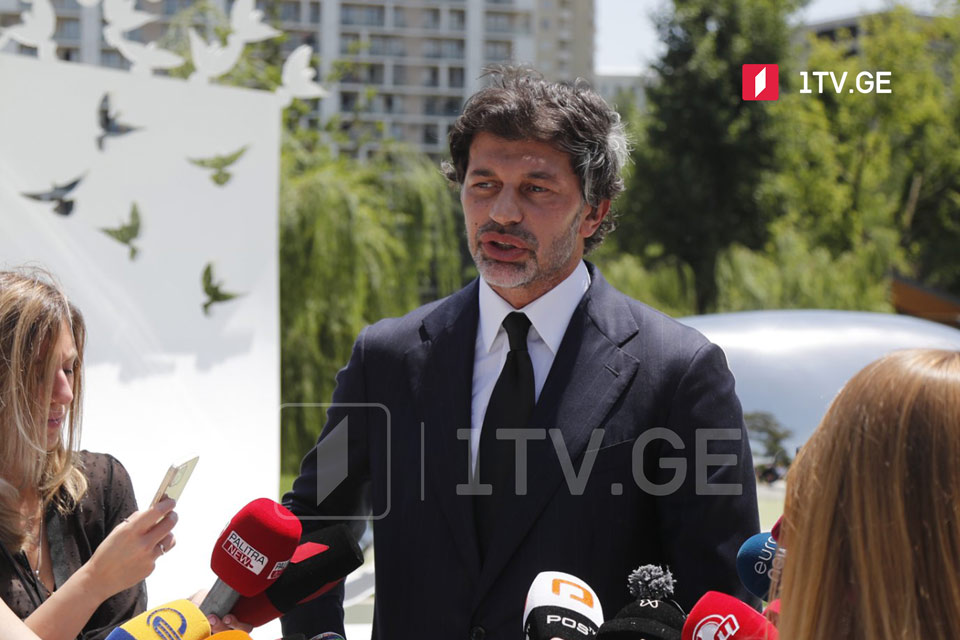 Georgian gov't never veered off pro-western path, Tbilisi Mayor says
Tbilisi Mayor Kakha Kaladze pledges the Georgian government has never "veered off" the path leading to EU integration.
"Georgia, our government, is ready for friendship, deepening relations with a strategic partner, but all this should be mutual," he went on.
"We are consistent. We follow all the reforms and moves necessary for this crucial and complex path. However, when wrong statements are made, insulting resolutions are adopted, of course, we will always respond to this," said the Tbilisi Mayor.