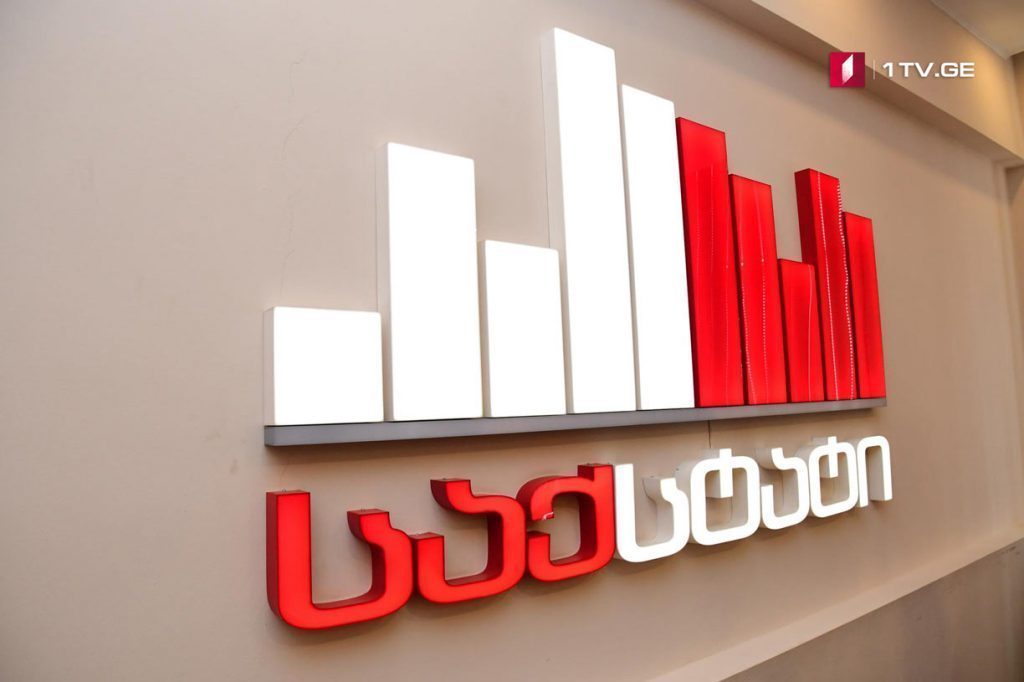 Georgian domestic exports up 37.5% in Jan-May 2022
In January-May 2022, the exports of Georgia (excluding non-declared exports) equaled USD 2 112.1 million, 37.5 percent higher year-on-year, National Statistics Office (GeoStat) said on Monday.
Share of the domestic exports in total export constituted 75.7 percent and amounted to USD 1 599.5 million, 42.7 percent higher to the same period of 2021, it noted.
The top partners were China (USD 344.2 million), Russia (USD 186.7 million) and Bulgaria (USD 183.1 million).