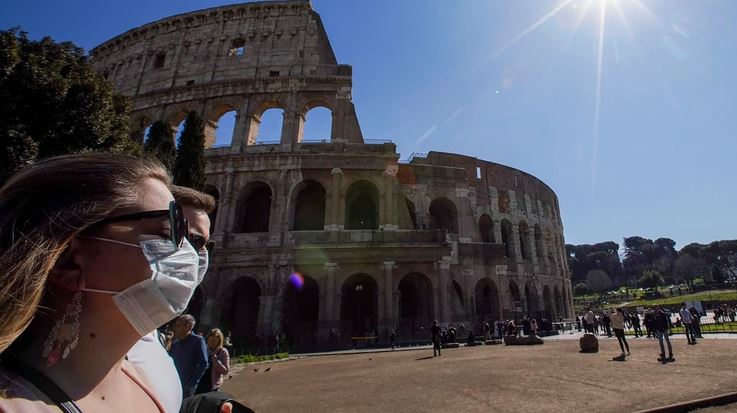 Georgian citizens being in Italy to be brought to Georgia
Georgian citizens being in Italy will be brought to Georgia with help of the Georgian government.
Those, who have booked air tickets for the next two weeks but are unable to return to Georgia due to the temporary suspension of direct flights with Italy, will depart by a special flight.
Ministry of Foreign Affairs told Georgian First Channel that the data of all Georgian citizens, who applied to the Georgian Embassy and Consulate in Italy, is compiled. All Georgian citizens, being in Italy, will have to gather in Rome.
According to Aleksandre Ghvtisiashvili, Deputy Foreign Minister, Georgian citizens will be subjected to medical examinations upon their return from Italy.
Italy has been placed on 'red zone' quarantine and all public events have been banned in the country due to the outbreak of novel coronavirus.