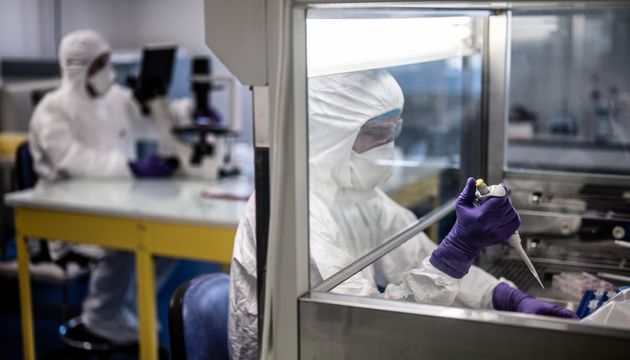 Georgian citizen being in Italy confirmed with coronavirus
A Georgian woman being in Viterbo city of Italy has been confirmed to be infected with novel coronavirus.
The Georgian citizen contacted the Georgian Embassy in Italy and reported that she had high body temperature and was complaining about general weakness.
The Georgian woman was placed at the clinic in Rome. She tested positive on coronavirus and is undergoing necessary treatment under supervision of doctors. Her health condition is said to be satisfactory.
Davit Zalkaliani, Foreign Minister reported about the fact during the sitting of the inter-institutional coordination council established regarding prevention of coronavirus in the country.
The sitting of coordination council headed by Prime Minister of Georgia was held earlier this afternoon.