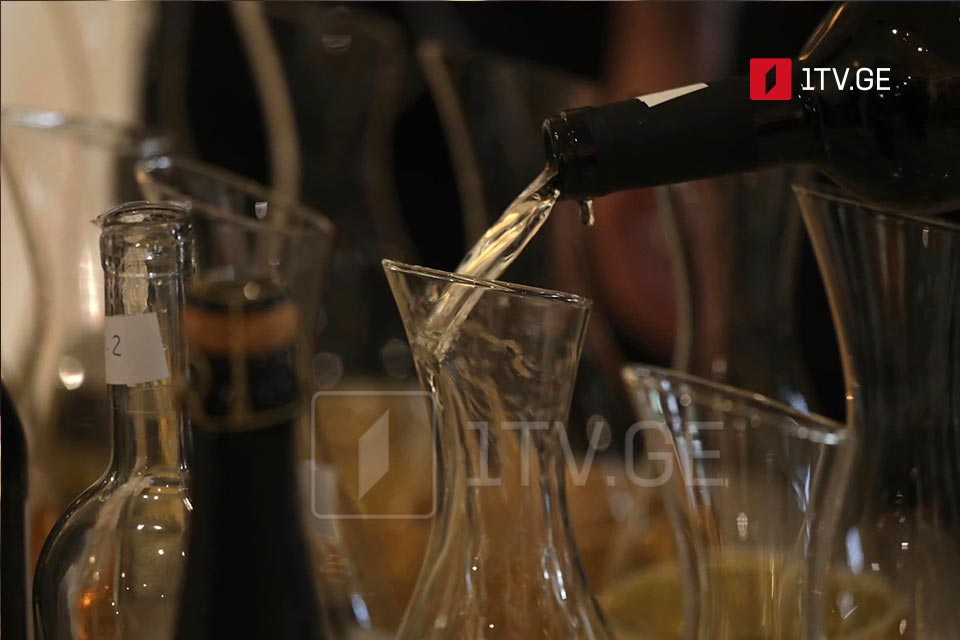 Georgia to Chair World Wine Trade Group
Georgia will Chair the World Wine Trade Group for a year, the National Wine Agency announced on Thursday.
The Chairman of the National Wine Agency, Levan Mekhuzla, deemed the result "another recognition of Georgia as a wine producer country, highlighting that it will "contribute to the promotion of Georgian wine and the growth of exports, including among the WWTG member countries."
The U.S. handed over the very position to the Georgian agency.
The WWTG is an informal grouping of government and industry representatives from wine-producer countries including Argentina, Australia, Canada, Chile, Georgia, New Zealand, the United States, South Africa, and Uruguay.