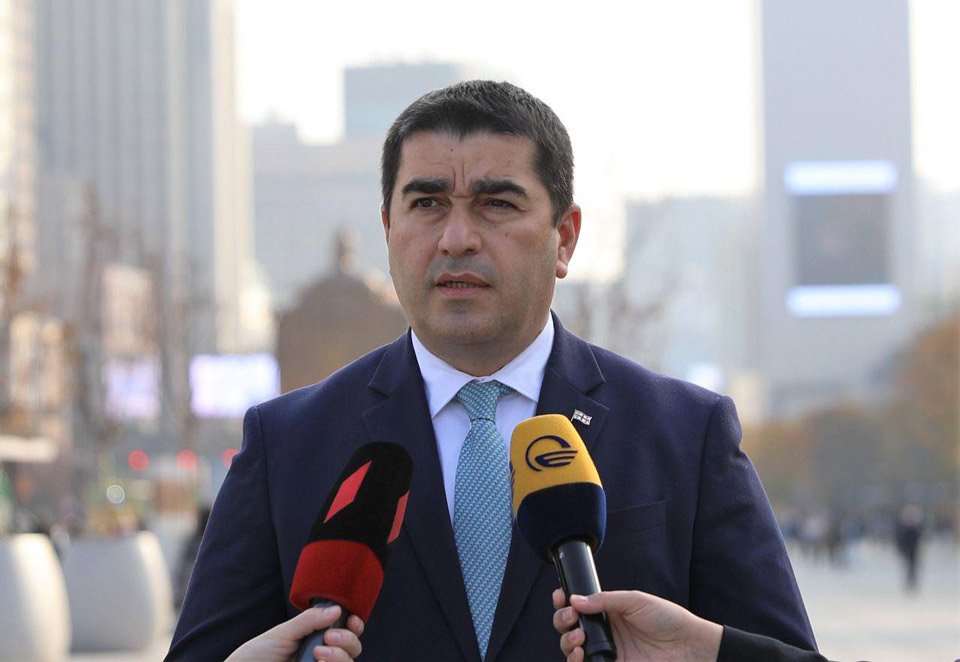 Georgia leads in Associated Trio, Parliament Speaker says
Georgia meets technical requirements for the EU candidate status, said Shalva Papuashvili, Georgian Parliament Speaker, in Spain.
According to the Speaker, Georgia needs to persuade the EU and its member states that the "decision should be positive" for the political decision to be made.
"Georgia stands out and is in the lead among the Associated Trio countries with respect to technical readiness," Papuashvili stated.
Papuashvili said he regretted that the radical opposition acted against Georgia's interests.
"These political groups are completely devoid of patriotism. The country is not a value for them, and their political party interests are more important than the long-term interests of the country," said Shalva Papuashvili.