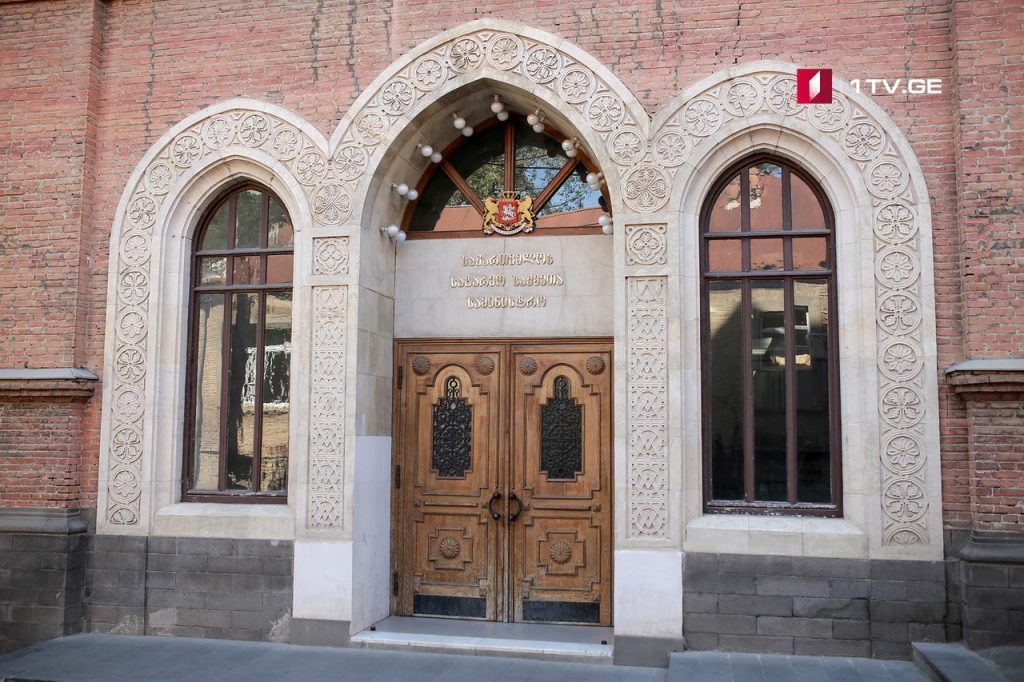 Georgia to cut diplomatic relations with Syria
Georgia has launched procedures for suspension of diplomatic relations with Syria – Davit Dondua, Deputy Foreign Minister of Georgia stated during the briefing.
Dondua said that on May 29, 2018, Syria though manipulations on part of Russia, made an illegal decision and with violation of international law principles, recognized independence of Georgia's two occupied regions of Abkhazia and South Ossetia.
"With the move, Bashar Hafez al-Assad's regime supported Russia's military aggression," Dondua claimed.