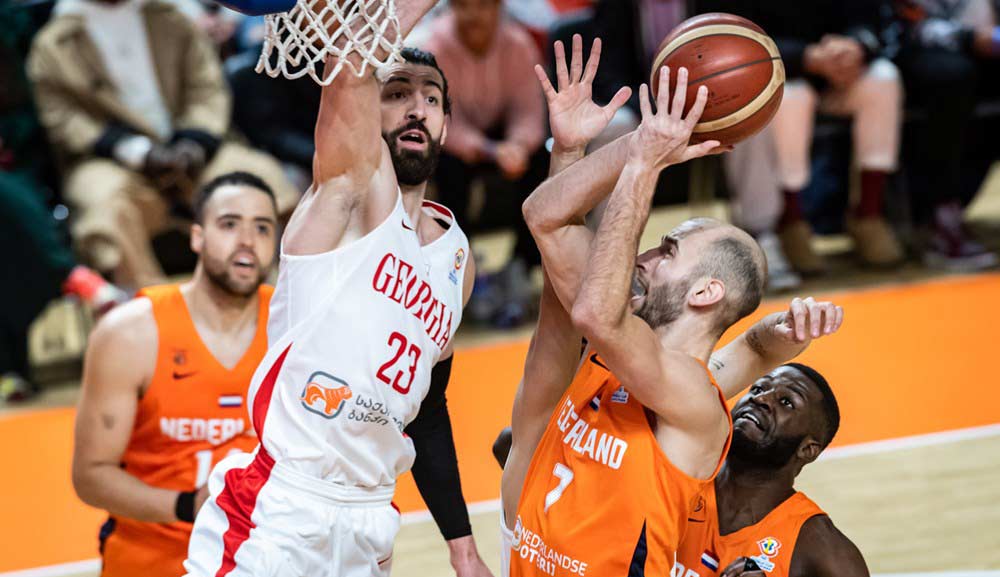 Georgia beats Netherlands in basketball
The Georgian national basketball team knocked off the Netherlands in its quest for the FIBA Basketball World Cup.
Neither team had an easy time in Almere. Georgia survived a defeat in the final window of the European Qualifiers as it fended off a spirited Netherlands on the road.
Finally, the game ended with a score of 88:80 in favour of Georgia.
One match ahead of the World Cup, Georgia will host Iceland on February 26 and qualify for the FIBA Basketball World Cup if won.