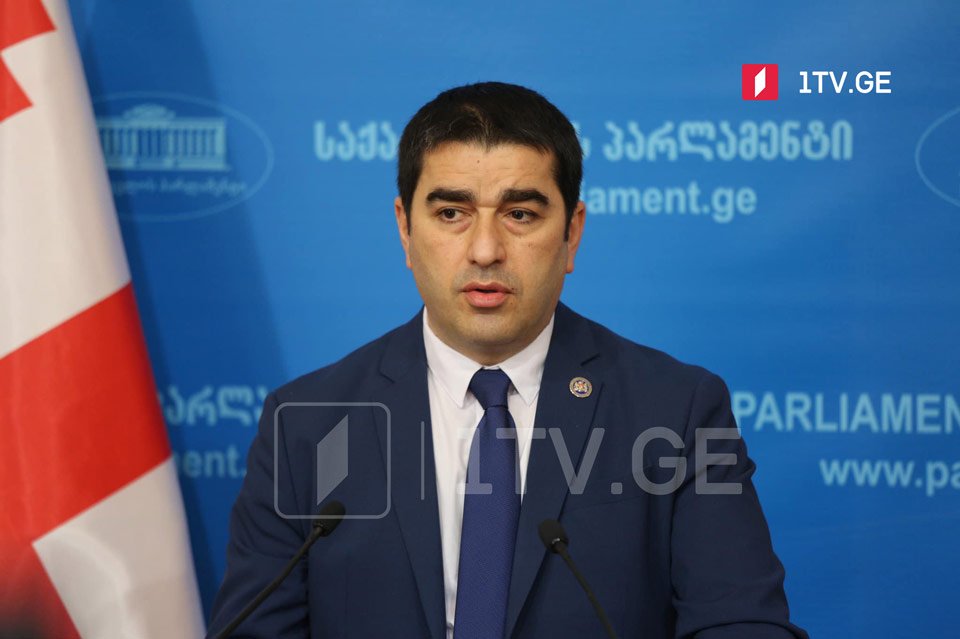 GD party: UNM to reconcile with Georgian people and state
Remarking on the president's national reconciliation initiative, the ruling team member, Chairman of the parliamentary Education Committee, Shalva Papuashvili, said that it is hard to hold talks without preconditions having a political force that does not recognize the will of the Georgian people.
According to Shalva Papuashvili, since 2012, the United National Movement (UNM) party never realized that people assigned it a function of opposition rather than a ruling mandate. "The National Movement should reconcile with the Georgian people and the Georgian state," Papuashvili said.
Vice-Speaker of the parliament, Davit Sergeenko, agrees with Shalva Papuashvili's standpoint and believes that no preconditions should precede the launch of the reconciliation process. "The sides should not limit the negotiations areal," Segeenko said.
Parliamentary majority member Guram Macharashvili said the president's initiative is a "good gesture," but it is up to the sides to use this chance. Macharashvili believes the public would see that the opposition is hardly willing to compromise unless it changes its rhetoric and political agenda.
President Salome Zourabichvili hosted representatives of political parties at the Orbeliani Palace on December 16.