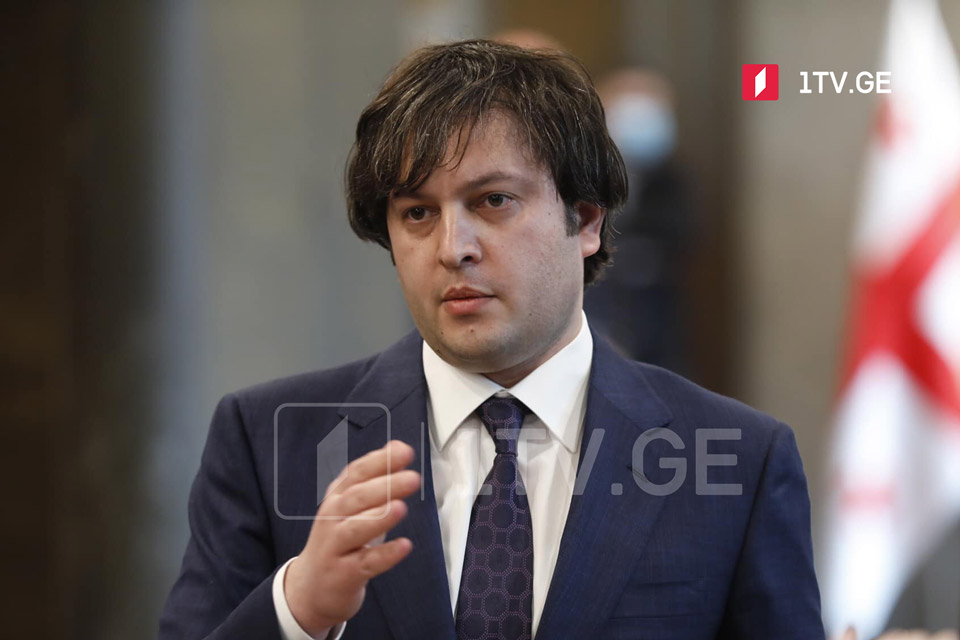 GD chair sums up his visit to US
"The current processes in the region and the political situation in Georgia were in focus," Chairman of the Georgian Dream (GD) party, Irakli Kobakhidze, summarized his visit to the United States.
"We discussed the current political processes in the region as well as Georgia during the meeting with Senator James Risch. We met the congressmen, senators, representatives of the US Department of State, and the White House. Talks addressed the situation in the region. We stressed the fact that Russia had expanded its influence in different directions, which is a matter of concern.
Ongoing political processes in Georgia, the development of the dialogue process were in focus. We heard opinions and recommendations from our partners," Irakli Kobakhidze said.
According to Kobakhidze, partners suggested Georgian Dream, as the ruling party, to take concrete steps to overcome the challenges.
"We express our readiness to take specific steps, including to make a compromise. We are ready to have a constructive approach, naturally, under the principles. These principles are crucial when signing any agreement, but we will be as constructive as possible", the GD chair added.
Kobakidze noted that these recommendations would ultimately serve the political processes in Georgia to develop correctly.