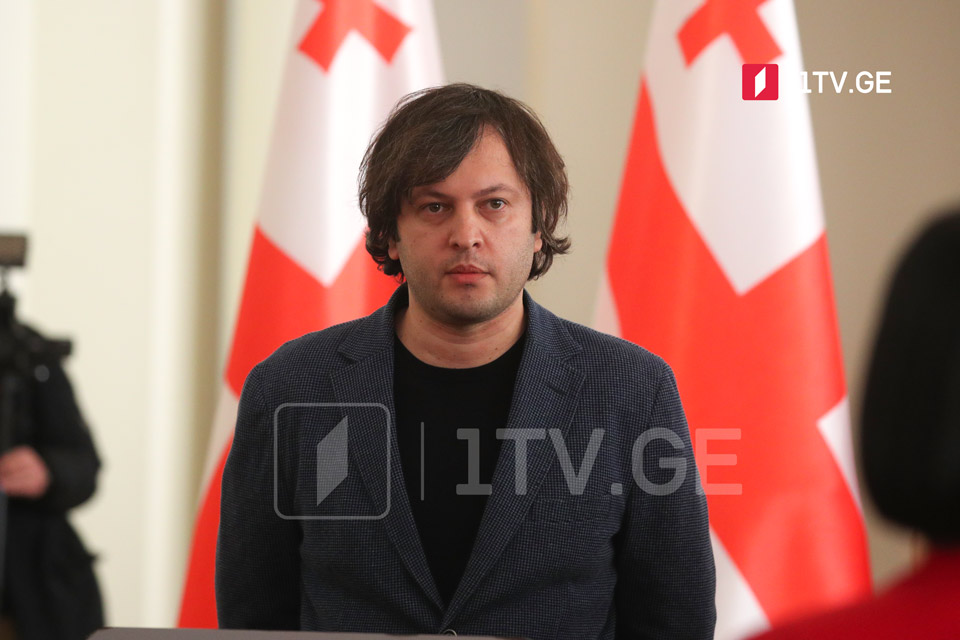 GD Chair says UNM's weakening to be key in political situation improvement
The opposition United National Movement (UNM) must weaken, and their weakening is the key to improving the political situation in the country, said Irakli Kobakhidze, a Chairman of the ruling Georgian Dream (GD) party.
According to Irakli Kobakhidze, UNM lacks public support, and therefore all its efforts will not succeed. "The UNM gradually weakens because they lost the elections, and they know that there will be no more elections during the next three years. They weaken because their leader is in jail," GD Chair said.
Kobakhidze claimed that the idea of national reconciliation voiced on the part of the UNM is a farce, as the UNM will hardly change its "real nature" and the announcement of the December 21 rally confirms this.
"They are constantly oriented on destruction, acting against the country and statehood; they will not change. Therefore, all talks about national reconciliation and de-escalation is an absolute farce," Kobakhidze said.
Jailed ex-president Mikheil Saakashvili called for national reconciliation. Georgia's fourth president Giorgi Margvelashvili backed the idea and said it would have been good for Georgia's third, fourth and fifth presidents to meet for discussions.