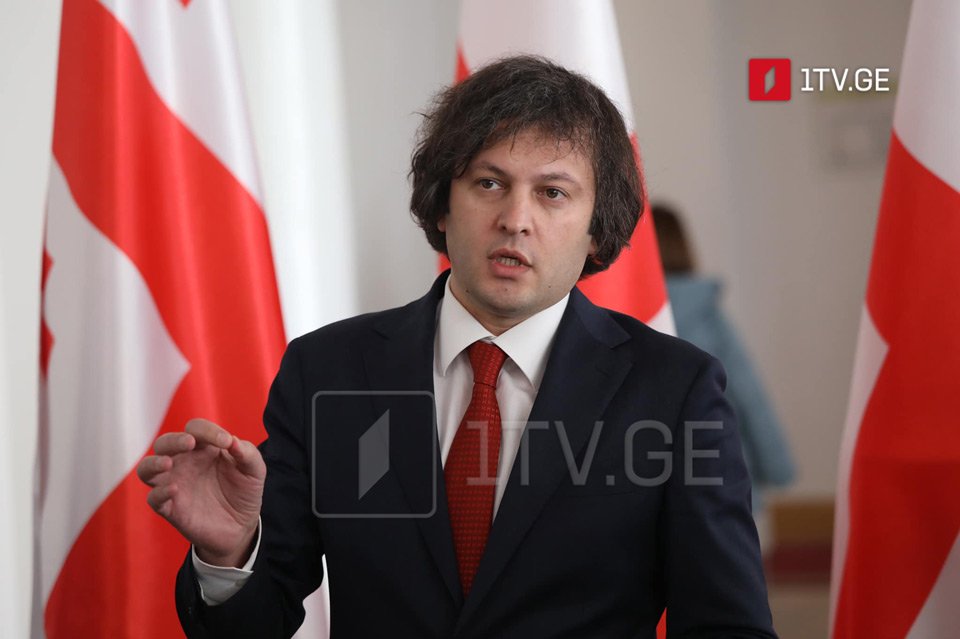 GD Chair: Quitting MP mandate comes additional burden for UNM-funding oligarch, so they hold off
Irakli Kobakhidze, chair of the ruling Georgian Dream (GD) party, sees MPs from the opposition United National Movement (UNM) party renouncing their parliamentary seats as an "additional burden" for the oligarch who funds the UNM.
According to Kobakhidze, the UNM held off and decided merely to boycott legislative activity.
"In truth, they are concerned about losing their MP mandates, as everyone witnessed. Second, Kezerashvili (former defence minister) benefits financially from their salaries. If they relinquish the mandates, the oligarch who now sponsors the related wing of the United National Movement would have an additional financial burden," he explained.
Kobakhidze stated that it didn't matter where the UNM was, observing that the party was going through a "good process of decline" that would be "irreversible."
On February 7, the day after Tbilisi City Court denied ex-President Mikheil Saakashvili's request for a postponement or release from prison, his United National Movement (UNM) party decided to boycott parliamentary work, saying it also considers rejecting parliamentary seats.