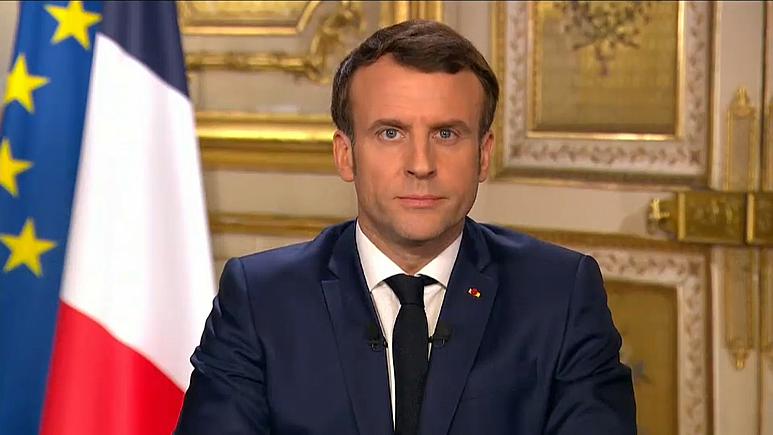 French President orders education shutdown
French schools, universities and crèches will be shut down from Monday due to the coronavirus but local elections across the country will go ahead this weekend, President Emmanuel Macron said.
In a televised address to the nation on Thursday evening, Macron outlined a range of measures aimed at curbing the spread of the virus, protecting those particularly vulnerable, maintaining France's healthcare system and supporting the economy.
France is among the European countries with the most cases of the virus. As of Thursday, 2,876 people in France had tested positive for COVID-19 and 61 had died, according to government figures.
"We are only at the beginning of this epidemic. Everywhere in Europe, it is accelerating and intensifying," Macron said, as reported by Politico.