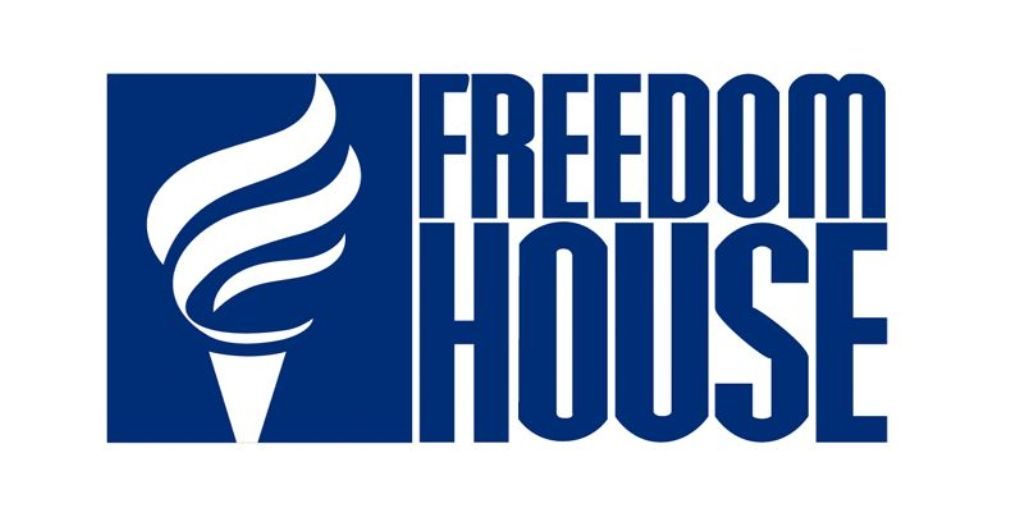 Freedom House admitted and corrected mistake with regard to Georgian Public Broadcaster
International organization Freedom House has admitted mistake and corrected it, which was made in the 2017 report with regard to the Georgian Public Broadcaster.
The report of Freedom House of 2017 said that Second Channel of GPB that broadcast parliamentary sessions was closed.
The organization amended the document on April 13.
"An early version of this report incorrectly stated that the second channel of the public broadcaster GPB was closed down. The Channel still operates but its content has been reduced" – the note attached to the report reads.
Vasil Maghlaperidze, General Director of Georgian Public Broadcaster (GPB) described the information provided in the report published by Freedom House, an independent watchdog organization dedicated to the expansion of freedom and democracy around the world, as if parliamentary sessions are not broadcast by Second Channel of GPB as a sheer lie. According to Maghlaperidze, any person can become assured that parliamentary sessions and even committee hearings are aired in the usual regime. "It seems that those who supplied Freedom House with the information watched Second Channel when sessions were not held in the parliament.