Frank-Walter Steinmeier congratulates Georgia on Independence Day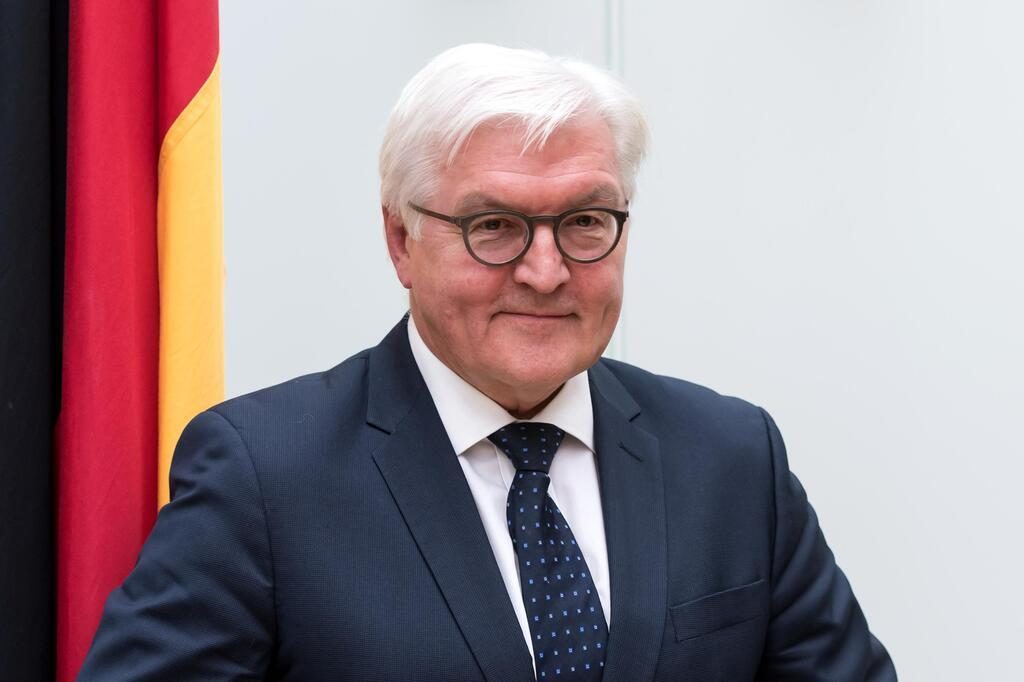 President of the Federal Republic of Germany Frank-Walter Steinmeier congratulates the Georgian people on the Independence Day.
Giorgi Margvelashvili, President of Georgia has received an official congratulatory letter from  Frank-Walter Steinmeier.
"On behalf of my compatriots and personally me, I congratulate you and Georgian citizens, on the national holiday of Georgia on May 26th. This year the day is especially important for your country, as you mark the 100th anniversary of the establishment of the First Republic of Georgia.
Germany and Georgia have long been friendly and closely linked with each other, in which German emigrants, who came to your country 200 years ago, contributed much.
I am sure that we will continue to work in deepening our brilliant relationship in the fields of politics, economics or culture", – the letter reads.
According to German President, the fact that Georgia is honorable guest of 2018 Frankfurt Book Fair will contribute to deepen relationship between two countries.
He expressed hope that Georgia will continue the political and economic consolidation and its European aspiration.
"Germany will continue to assist Georgia in carrying out important reforms" – Frank-Walter Steinmeier noted in his letter.