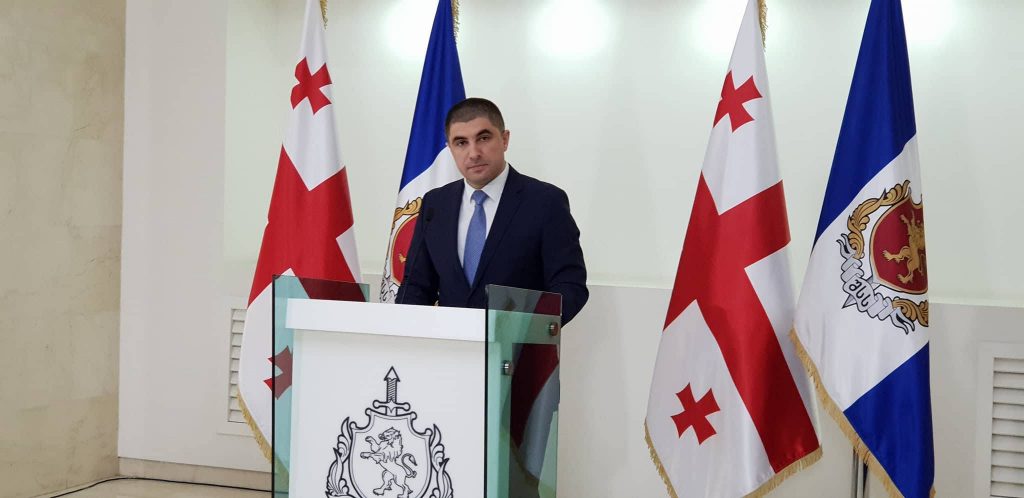 Four Georgians arrested in Greece on charge of burglary
Greek law enforcers detained four Georgian citizens, members of crime group on charge of burglary. The Georgian criminals robbed about 200 apartments, Mamuka Chelidze, Head of Organized Crime Department of Criminal Police reported during the briefing.
Georgian and Greek law enforcers worked during 3 months in detention of the criminals. Guns, cash money and stolen items were confiscated upon search of the detained persons' flats. The crime envisages up to 20 years in prison.