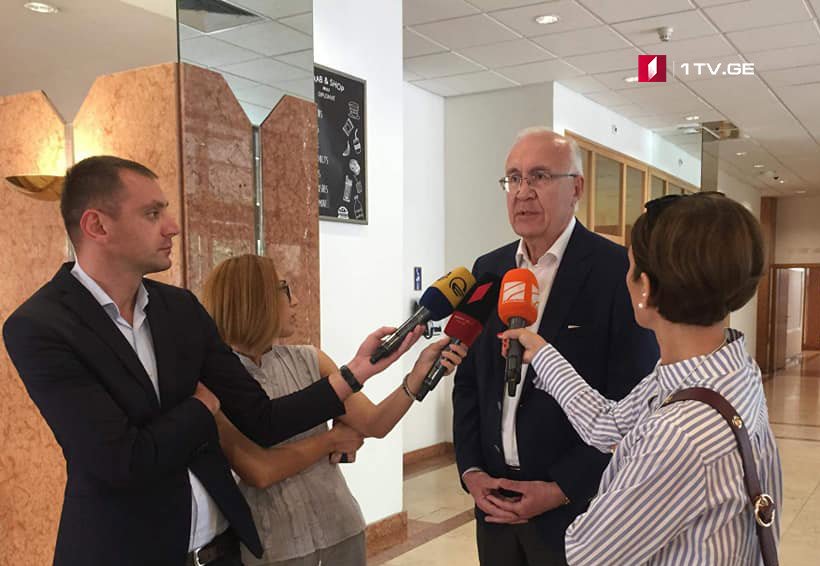 Former building of Georgian Embassy in Moscow to be handed over to Georgia
The former building of the Georgian Embassy in Moscow will be handed over to the Georgian state,  – the regarding decision has been announced during the meeting between Zurab Abashidze, Georgian Prime Minister's Special Representative for Relations with Russia and Gregory Karasin, Deputy Russian Foreign Minister.
The journalist of the First Channel reported in that regard from Prague.
"We talked about property issues. After many years of work, the issue on transferring the embassy building to Georgia has been positively resolved. Ministry has successfully completed the work on this issue, which is complimentary" – Abashidze said.