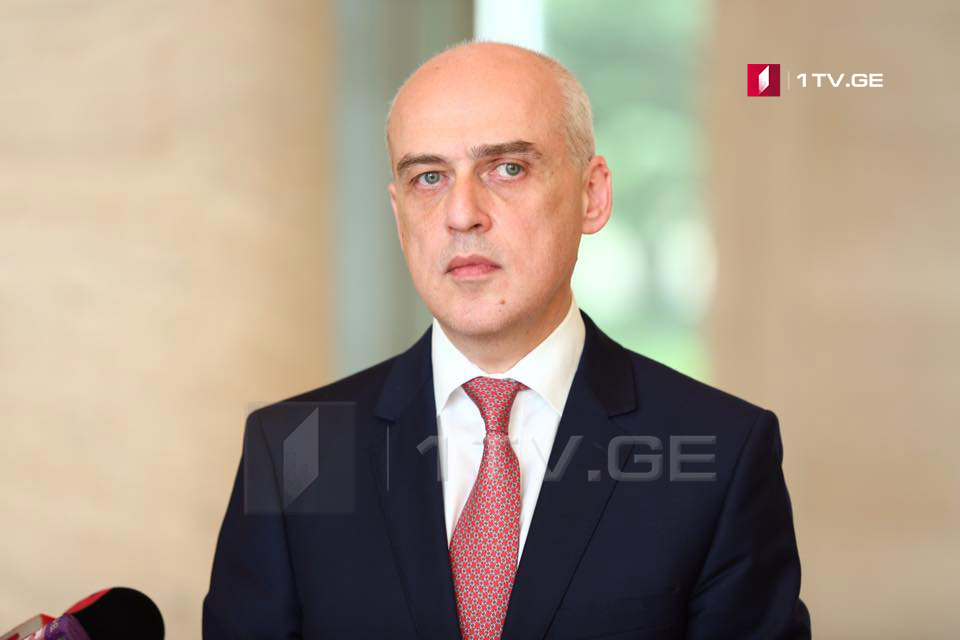 Foreign Minister - Congratulations to the United States of America - our main strategic partner - on Independence Day
Georgia-U.S. relations are distinguished by their particular essence and character. Since the time Georgia restored its independence to the present day, the United States, as a friend and a strategic ally, as a protector of freedom around the world, has stood by our side to enhance Georgia's security, support our development and prosperity Foreign Minister Davit Zalkaliani said.
"I am pleased that today, the strategic partnership is at all-time high and we witness tangible results in every key direction of the U.S.-Georgia Charter on Strategic Partnership – defense and security, democracy and governance, economy, trade and energy, people-to-people ties and cultural exchanges.
As a strategic partner and a credible ally, we enjoy the bipartisan support from the United States, which is reflected in the document of an unprecedented nature and content – "Georgia Support Act."
The United States' contribution to enhancing Georgia's defense capabilities is huge. Throughout last years, Georgia proved that it is a credible partner and a strong ally of the United States in security realm. American and Georgian soldiers fight side by side in Afghanistan to ensure global security. Their contribution and role in consolidating the friendship between our countries is invaluable.
​I would like to emphasize particular attention our strategic partner dedicates to the Georgian youth and the significant support it provides, through various educational programs, for our future generation. We ha​ve all witnessed the beneficial results the successful bilateral cooperation in the healthcare sector can deliver, among others, through handling of the global pandemic.
I am confident that this friendship and partnership, based on solid foundation and full of energy of the future, is firm!", – reads the statement.