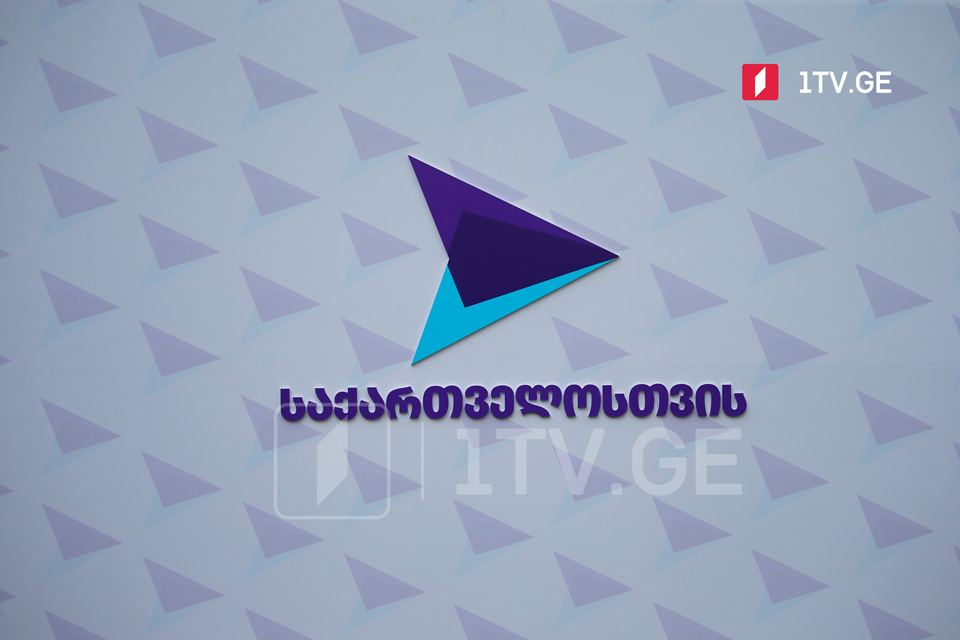 For Georgia party summons PM and Interior Minister to parliament
Opposition For Georgia party summons the Prime Minister and Minister of Internal Affairs to the parliament on the fact of the physical abuse of a juvenile with disabilities.
Natia Mezvrishvili, a member of the party said during the news briefing that the party welcomed immediate reaction to the fact by the State Inspector's Service. However, she said, the reforms in the Ministry of Internal Affairs (MIA) launched in 2018, halted, while the established department of juveniles affairs remained ineffective.
"We saw no strengthening of the department and no increase in the mandate. Investigation system reform stalled. Moreover, the only service, the service of the State Inspector for Prevention of Violence, has been abolished. The result is evident. Therefore, we invite these people to the Parliament, the Minister and the Prime Minister to explain to the public, to answer the relevant questions," Natia Mezvrishvili said.
Two police officers were arrested on the fact of violence against a juvenile with disabilities in the Isani subway station in Tbilisi as shown in the video released by the media on January 24.