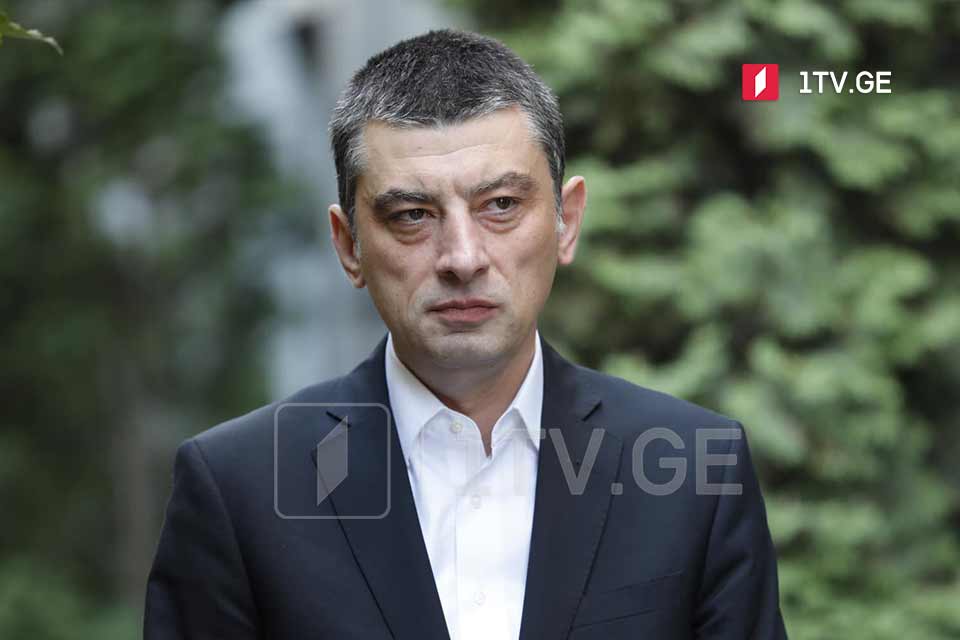 For Georgia Leader: GD "bosses" to use same methods of intimidation as before 2012
Leader of For Georgia party, Giorgi Gakharia said that the governmental officials, led by the Georgian Dream "bosses" apply to secret surveillance for intimidation. They use the same methods as the previous authorities before 2012.
According to Gakharia, public officials are threatened for expressing their political sympathies, which is a sign of fear and has nothing to do with dignity.
"This is simply fear. They go so far as to dismiss civil servants, village doctors, firefighters, and ordinary people on the minimum wage for expressing sympathy on Facebook and threatening to fire them or their family members. It is immoral and has nothing to do with dignity.
The "Dream", which came to power in 2012 with the module of restoring justice and dignity, is today forced and in a position, as a result of the management of these party "bosses", to use the same tools and methods as before. In many cases, the same people are intimidated and fired who were subject to this before 2012.
We have set up a special group of lawyers to review all cases and hope that the judiciary will adequately respond to the misconduct committed by the authorities and, if necessary, we will draw the attention of international partners. The state uses state tools, especially to establish a politically motivated judiciary in the region," said Giorgi Gakharia.