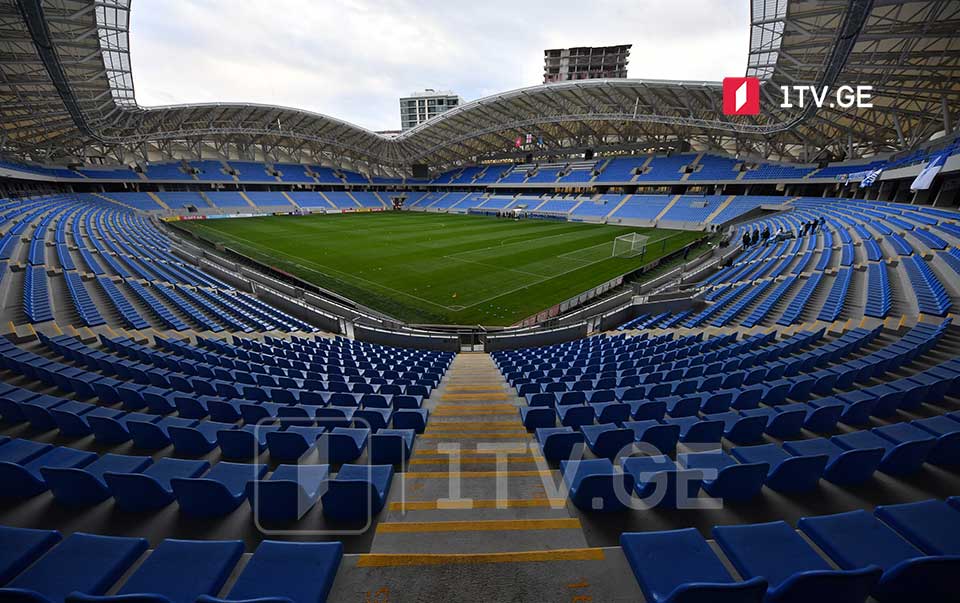 Football match Georgia vs. Greece to be held in Batumi without spectators
In relation to a tragedy caused by the collapse of a residential block on May 26 Street in Batumi, a football match scheduled between Georgia and Greece will have no spectators at the stadium in Batumi, the Interagency Coordination Council said.
The previous decision made by the Coordination Council for 33% of seats to be occupied by spectators at the stadium was declared void.
Price of tickets will be refunded to respective individuals. Only the Greek delegation, which has already arrived in Batumi, will be allowed to attend the game at the stadium, along with representatives of the Football Federation of Georgia.