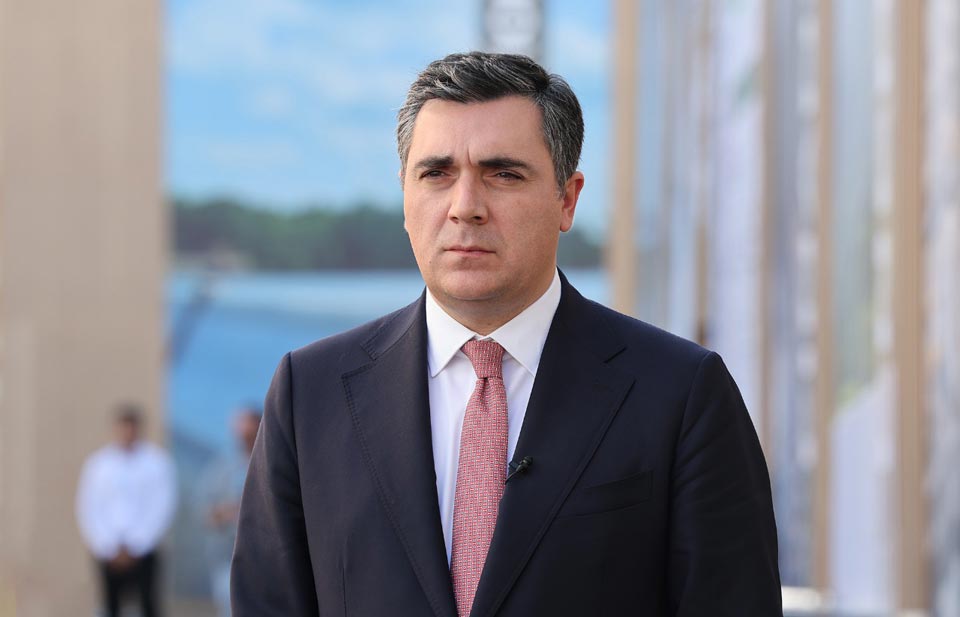 FM Darchiashvili presented Georgia's efforts to meet EC's 12 priorities at EaP ministerial
The Associated Trio keeps developing. Georgia, Moldova, and Ukraine aspire to take the next step on the European integration path, stated Georgian Foreign Minister Ilia Darchiashvili, who is taking part in the Eastern Partnership Foreign Ministers Meeting in Brussels.
As Ilia Darchiashvili remarked, he spoke about Georgia's efforts to meet the EC 12-point priorities during the Ministerial.
"Given that Georgia has only recently gained a European perspective, I did not perceive a distinction between the three. Our colleagues believe Georgia is a member of the Associated Trio, which keeps developing," he stated.
According to him, ministerial participants addressed how they envision the future of the Eastern Partnership.
"It was a timely and necessary ministerial," the Minister remarked, "because we were able to share our own thoughts on the future of the Eastern Partnership and how this platform may benefit member nations in the future."
As noted by the Minister, he had the opportunity to demonstrate his support for the Eastern Partnership because Georgia has benefitted from it over the years.
"Our position is fairly favourable. Georgia will participate if there is a shared purpose for enhancing this platform and bringing up new chances," he went on.