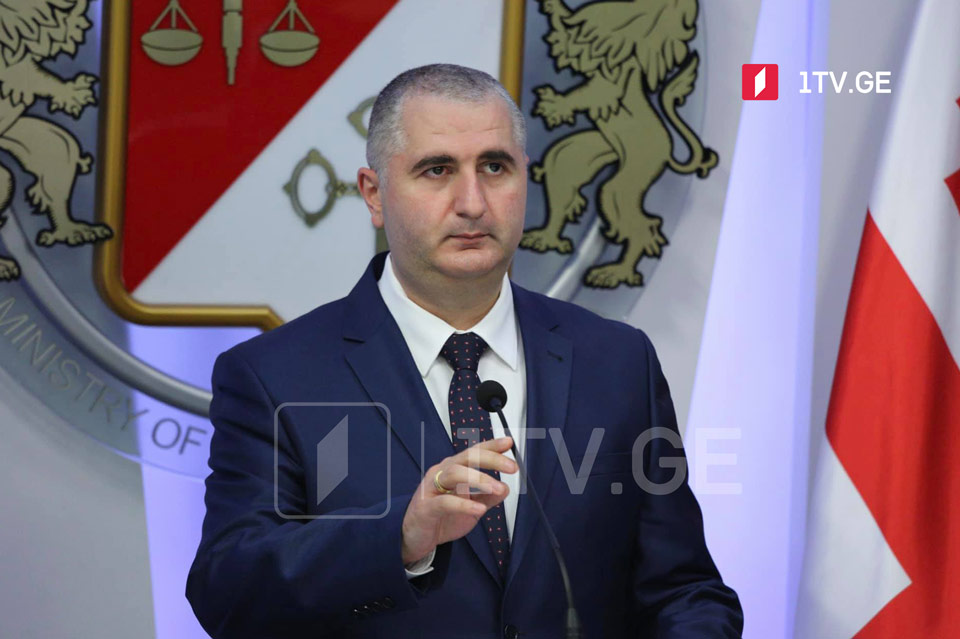 Finance Minister to arrive at parliament
Georgian Finance Minister Lasha Khutsishvili will arrive at the parliament on Friday.
The Finance Minister will report on the execution of the state budget within the framework of the Ministerial Hour.
The opposition will have questions to the Minister about the current exchange rate of the national currency and coronavirus pandemic affected situation.