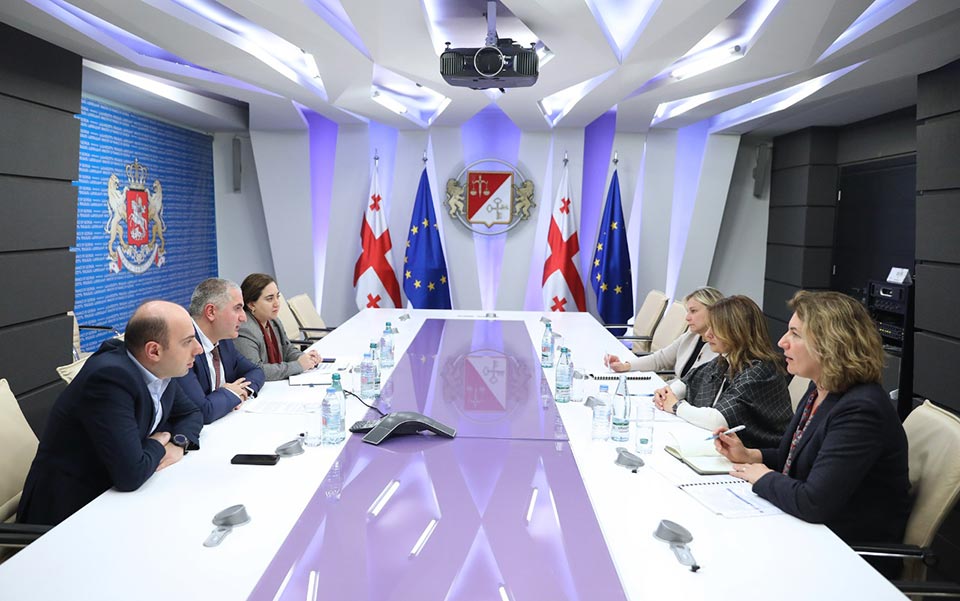 Finance Minister meets IFC Regional Director
Georgian Finance Minister Lasha Khutsishvili met with the International Finance Corporation (IFC) Regional Director in Europe, Rana Karadsheh.
According to the Finance Ministry, IFC-supported current projects, crediting small and medium-sized businesses and increasing investment potential in the sector were among the subjects covered.
The parties also emphasized the importance of Georgia's current 2-digit economic growth index and governmental reforms. The IFC Regional Director vowed active cooperation for public and private sector growth.