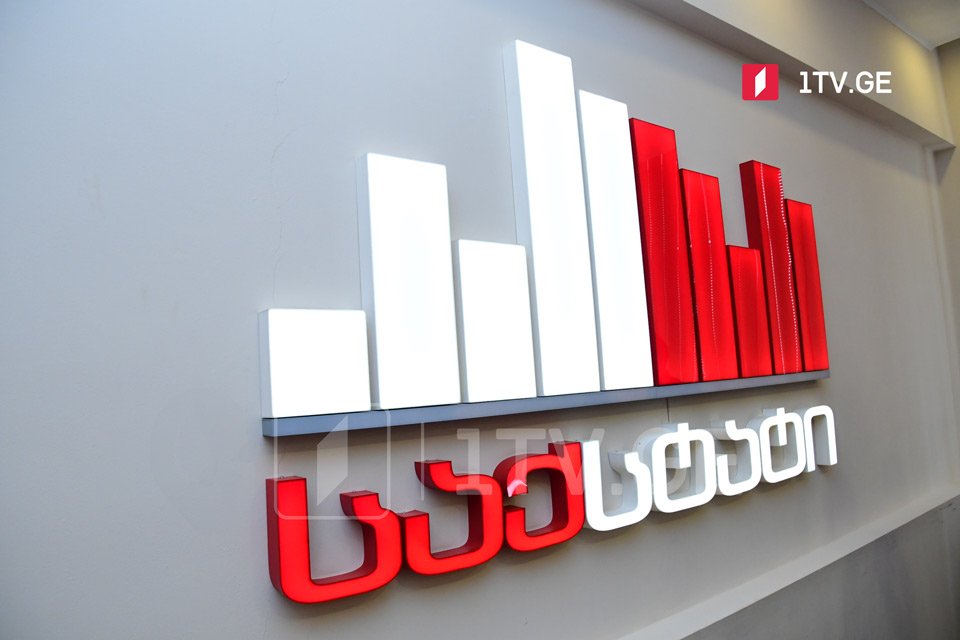 FDI in Georgia up 4.3 times in Q1 2022
The foreign direct investments (FDI) in Georgia amounted to USD 568,2 million in Q1 2022 (preliminary data), USD 435,7 million (4.3 times) higher year on year, Georgian National Statistics Office said on Thursday.
"An increase in reinvestment and equity deemed to be the main reason for the FDI growth,"  GeoStat stated.
Spain reaching USD 196,1 million in Q1 2022 (34.5%) was the major foreign direct investor country. The United Kingdom was the second with USD 87,2 million (15.3%), followed by Turkey with USD 67,1 (11.8%).
"The energy sector bears the largest share of FDI, reaching USD 236,4 million (41.6%) in Q1 2022, the financial sector was the second with USD 111,1 million (19.5%), followed by the real estate sector with USD 81,3 million (14.3%)," GeoStat added.