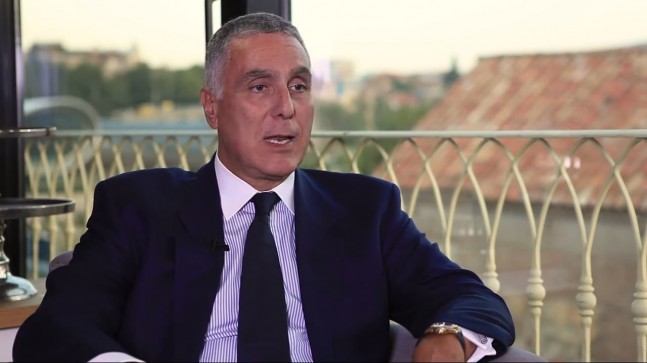 Fadi Asli warns to inform all ICC National Committees of "aggressive attacks, pressure and blackmail by government"
If the pressure and the blackmail against our member TBC will not totally stop in the coming days including the closure of the fabricated investigation by the Prosecutor Office, and if our member Omega Group will not be allowed to resume their activity normally, the government will leave us with no other option but to officially inform and warn all ICC National Committees worldwide of the aggressive attacks, pressure and blackmail exerted by the Georgian government on local businesses and foreign investors alike, – Fadi Asli, President of the International Chamber of Commerce, says in an open letter addressing to the Prime Minister of Georgia.
Fadi Asli warns this will have a devastating effect on investment in Georgia and on the reputation of the country. "ICC-Georgia has never gone to such extremity before, but considering the exceptional aggression against local businesses and foreign investors, we cannot close our eyes anymore and witness other innocent businesses pressured and harassed again and again. In this contest and as you will understand it, it is our responsibility to warn foreign businesses of the risks associated with doing business in Georgia," reads the letter.