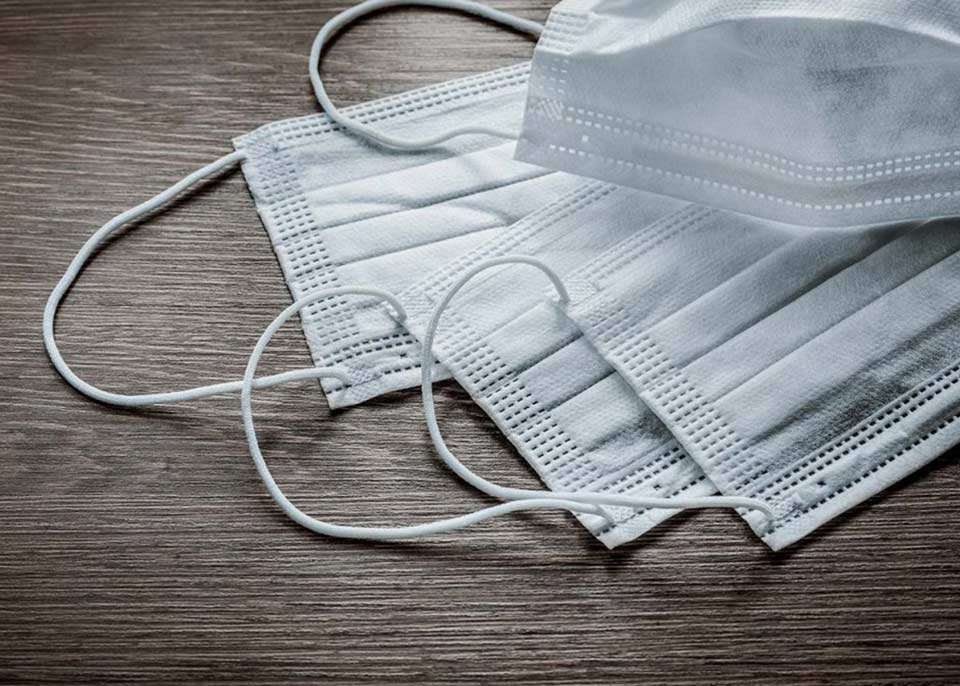 Face masks to be still mandatory
Georgia will extend the term of mandatory wearing of face masks both in enclosed public spaces and outdoors. Relevant changes will be initiated at tomorrow's Parliamentary Bureau sitting.
According to the draft, citizens, who do not wear face masks in closed and open spaces will pay 20 GEL fine. Repeated violation of the rules of wearing a face mask will result in 50 GEL fine.