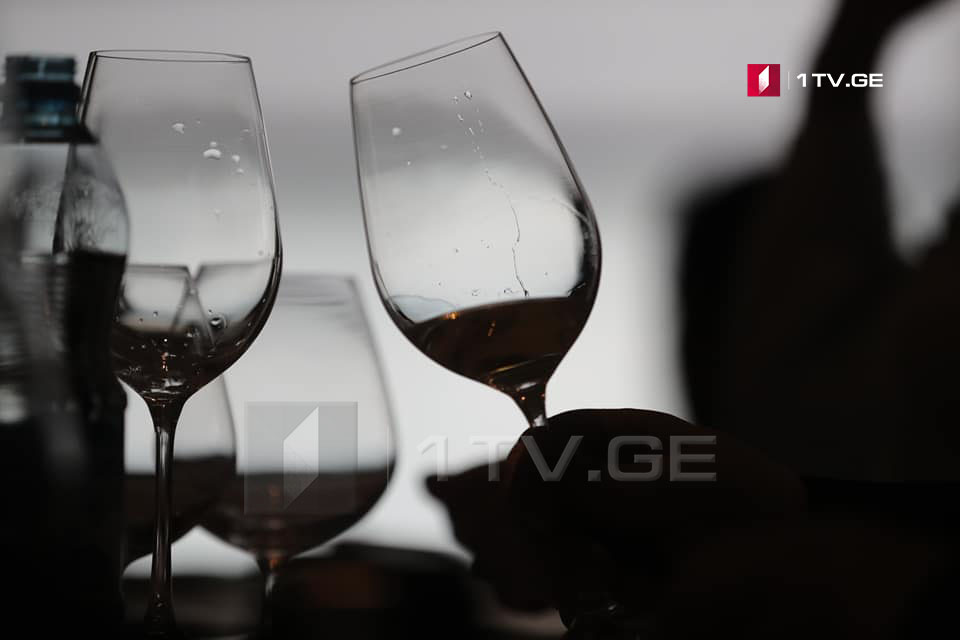 Export of Georgian wine to Europe and US increased
Georgia exported about 78 million bottles of wine (0,75 liter) to 53 countries of the world in January-November of 2018 that is 11% higher to the number of bottles exported during the same period of 2017.
According to the National Wine Agency, the total cost of the exported wine reached USD 184.1 million, and this figure is 19% higher in comparison to the same period of 2017.
Export is increased to strategic markets of Georgian wine: Great Britain, Japan, Poland, Romania, Lithuania, Netherlands, France, Germany, and Canada.
The export is increased to traditional markets that include Turkmenistan, Kyrgyzstan, Azerbaijan, Mongolia, Ukraine, Russia, etc.
The top five exporter countries are Russia, Ukraine, China, Kazakhstan, and Poland.