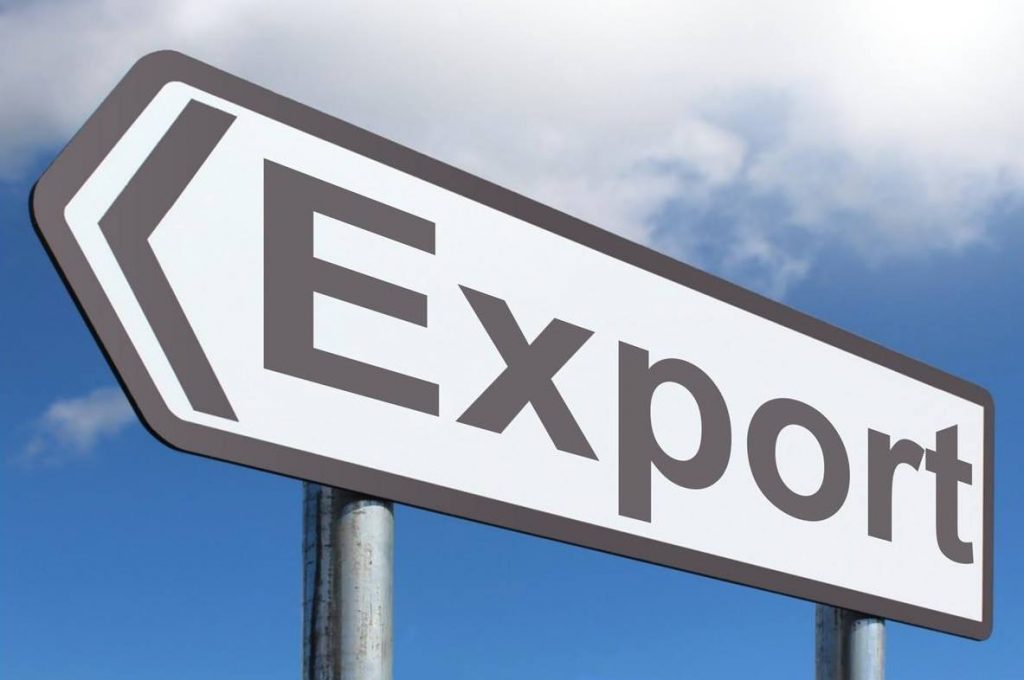 Export to increase to 28 per cent in seven months
Export in Georgia increased to 28 per cent in January-July 2021, according to the National Statistics Service (GeoStat).
The volume of exported goods totalled USD 2.27 billion that made an increase of 27,8 per cent year-on-year.
The top exporter countries are China, Russia and Turkey. The top-three exported goods include copper and concentrates, ferroalloys and natural wines.