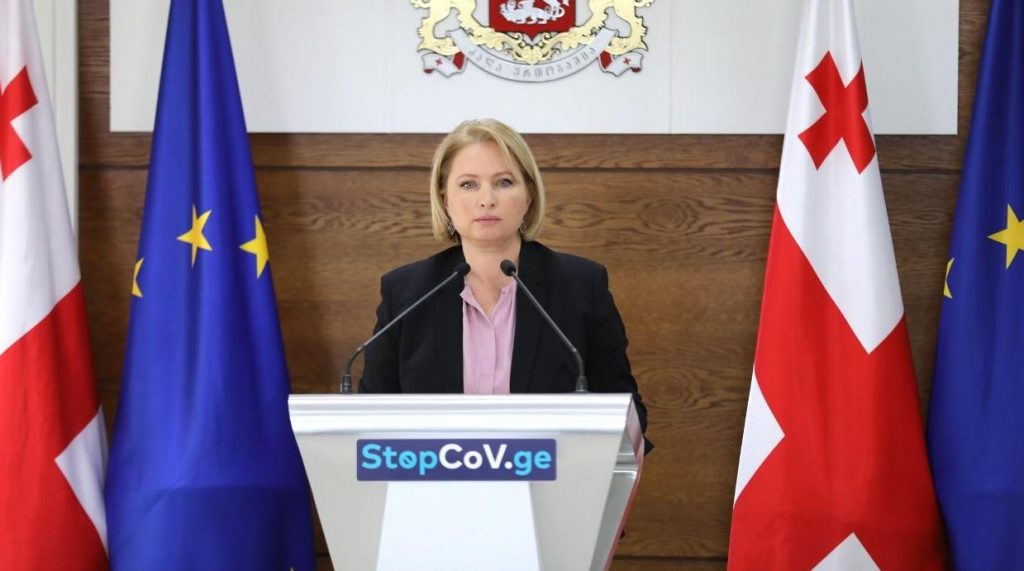 Exhibitions, trainings and conferences in hotels will be allowed from July 6
Natia Turnava, the Minister of Economy and Sustainable Development of Georgia, states that several more business activities will be allowed from Monday. In particular, these are exhibition events, trainings, conferences in hotels.
"Despite the absence of international visitors, the requirement of our citizens was to conduct trainings, conferences, various business meetings under the auspices of various organizations. We discussed this issue and believe that this requirement on the part of the hotels is quite rational and fair.
The Ministry of Health has developed an appropriate protocol that needs a little clarification and will be published by Monday. With regard to exhibition activities, it is also important that it is carried out in accordance with the rules" – Natia Turnava said.