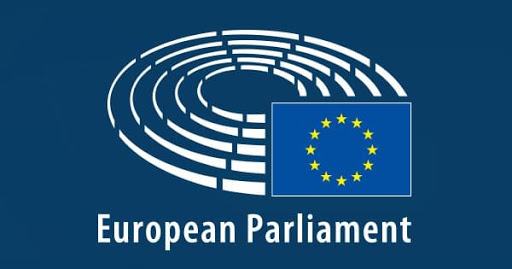 European Parliament approves resolution of "Eastern Partnership" against "Aggression" of Russia and EU integration
On June 19, the European Parliament adopted a resolution on the future of the Eastern partnership. The resolution talks about the "aggression" of Russia, the prospect of membership of the six post-Soviet countries in the EU and sectoral integration in Europe. The resolution ws backed by 507 MEPs, 119 were against and 37 abstained.
"Eastern partnership" does not contain a membership perspective in the EU. However, the European Parliament noted that long-term European perspective for the EAP countries is "a catalyst of democratization and reforms" in them.
At the same time, the European Parliament noted that "the possible accession process" needs to prepare well as the EU itself and the countries of the "Eastern partnership". The first step for this resolution called for the full implementation of the current agreements between them. In the case of Ukraine, Georgia and Moldova is the Association agreement.
Members of the European Parliament called on European Union Council to offer three associated partners – Georgia, Moldova and Ukraine – Expanded Strategy of Cooperation.
European Parliament called on the EU to start the process of "creating a common economic space that will lead to integration with the "four freedoms"  and increase financial assistance to countries of "Eastern partnership".
The resolution also talking about the need to take additional measures to "deeper integration and further sectoral cooperation of the countries of "Eastern partnership" and the EU".