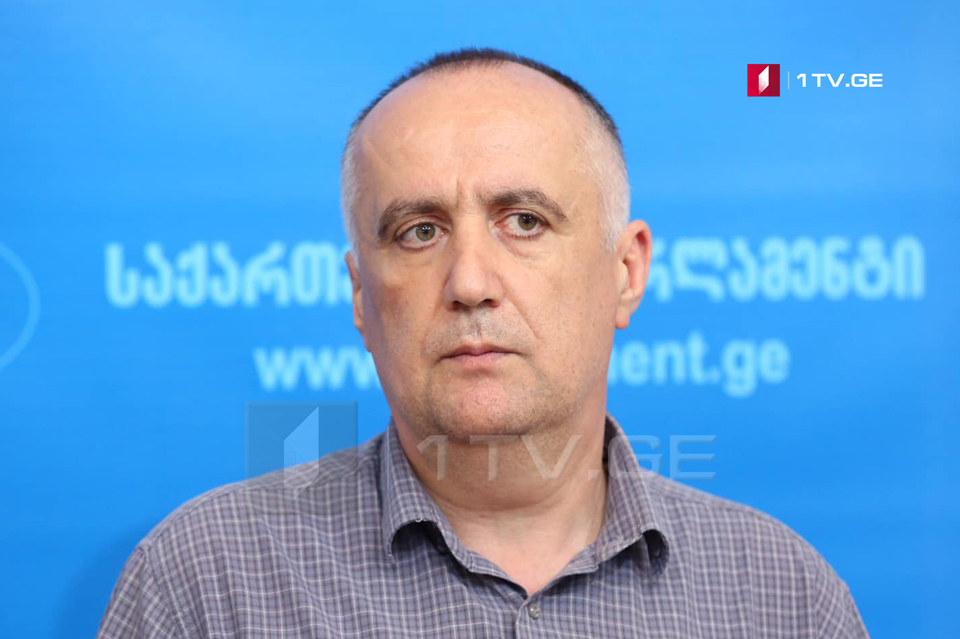 European Georgia: If opposition quits parliament, early elections likely to be appointed in spring
The common objective of the opposition remains unchanged. The opposition should defeat the Georgian Dream party with joint forces in the local elections, said Akaki Bobokhidze, one of the leaders of the European Georgia party.
"If the opposition quits the parliament, then I believe that together with our international partners, we may achieve holding of early parliamentary elections not in the autumn of 2022, as within the framework of the EU-brokered document, but earlier, in the spring," Bobokhidze claimed.
The ruling Georgian Dream (GD) party annulled the EU-brokered April 19 Agreement on July 28. The GD Chair Irakli Kobakhidze said the agreement completed its mission and exhausted itself 100 days after signing as the majority of the opposition politicians abstained from joining it.
European Council President Charles Michel mediated the April 19 Agreement among the Georgian parties to end the political crisis in Georgia.