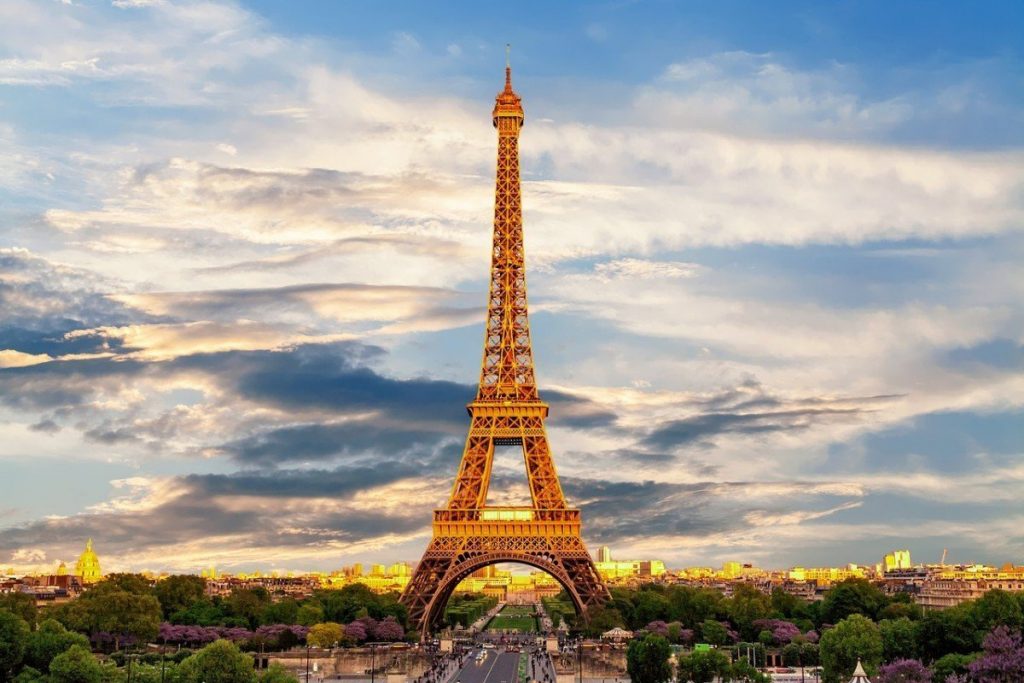 Euronews – European governments opening their borders
Across Europe, governments have started to open their borders after weeks of closure during the coronavirus pandemic.
However, the border situation remains a mixed picture across Europe, with each country imposing its own rules and its own timetable for re-opening, as reported by Euronews.
The EU has recommended the bloc opens its external borders from July 1 to 15 countries. These are Algeria, Australia, Canada, Georgia, Japan, Montenegro, Morocco, New Zealand, Rwanda, Serbia, South Korea, Thailand, Tunisia, Uruguay and China (although China is subject to confirmation of reciprocity).