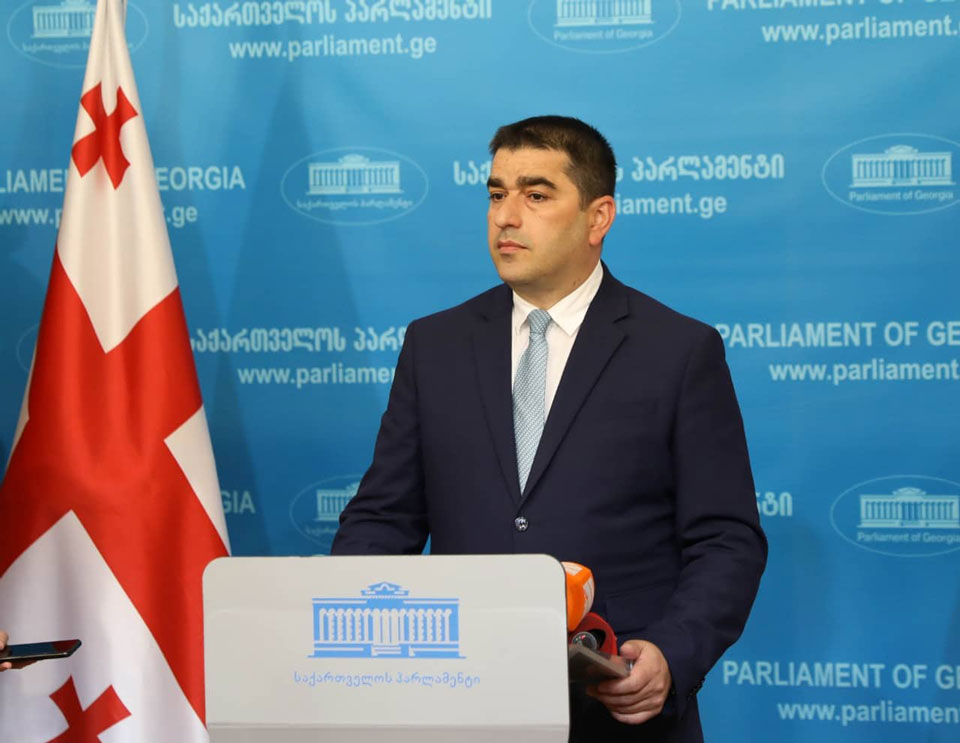 EUCO recognizes European perspective of Georgia, Ukraine, Moldova, Parliament Speaker says
"The European Council recognized the European perspective of all three countries of the Associated Trio, Georgia, Ukraine and Moldova. This means these countries will join the EU," said Shalva Papuashvili, Georgian Parliament Speaker.
Papuashvili dubbed the June 23 EUCO decision as historical, explaining that the three countries have a long way to go to become more integrated with the EU institutionally.
Parliament Speaker criticized the opposition, saying the opponents used European integration for confrontation instead of unification and called on the opposition to reject the 'radical agenda.'
The European Council on June 23 recognized Georgia's European perspective, while Ukraine and Moldova received the EU candidate status. European Council President, Charles Michel, said Georgia would be granted candidate status once the "outstanding priorities are addressed."