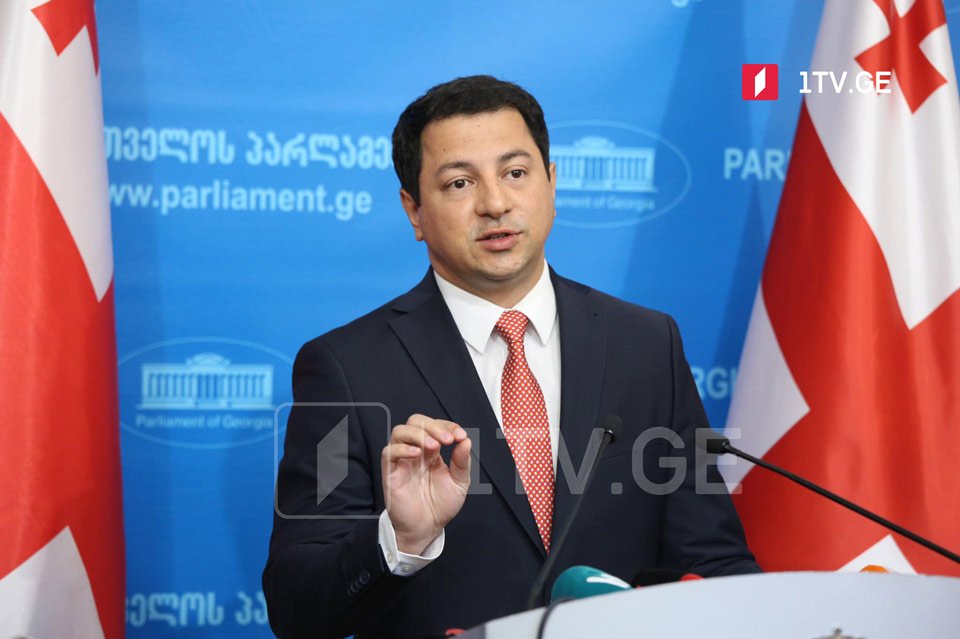 EU does not advocate adopting de-oligarchization law for single individual, Vice Speaker says
According to Archil Talakvadze, Vice Speaker of the Parliament, the ruling coalition is collaborating with the opposition and civil society on a draft law on de-oligarchization.
"If the Ukrainian model of de-oligarchization legislation is enacted, the radical opposition's sponsor and the oligarchs in this team would be put on the oligarchs' list," the Vice Speaker said.
"The European Union does not advocate adopting a law for only one individual. The one who has made important contributions to the country's democratic and human rights advancements. According to the EU, the regulation should identify criteria. If we follow the Ukrainian model, which comprises four requirements, the radical opposition, opposition's sponsors, and oligarchs in this team will be the first to face legal consequences. Kezerashvili meets three of the four criteria," he mentioned.