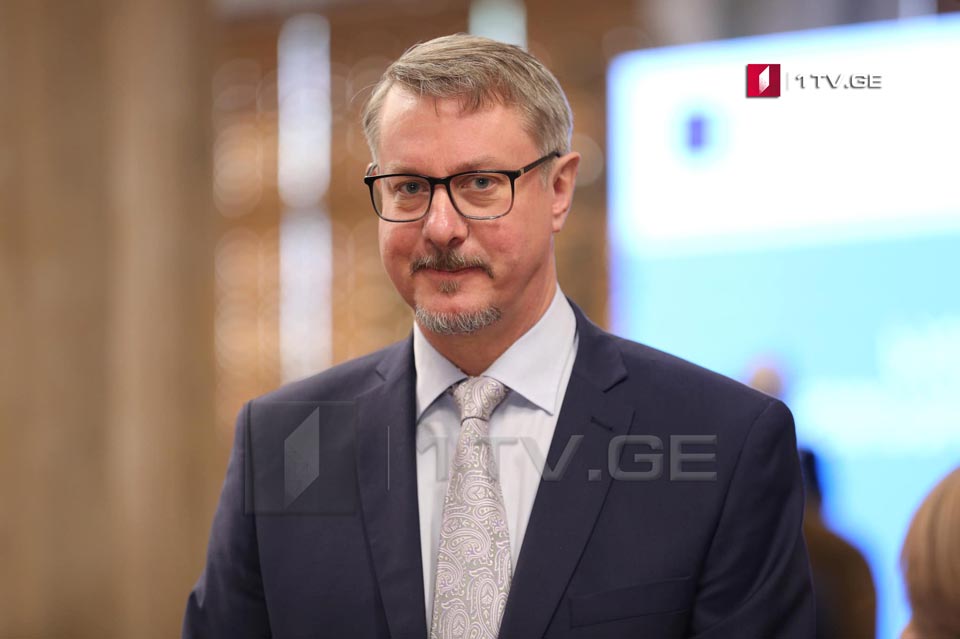 EU Ambassador: Rush with appointment of judges to be bad start for April 19 agreement execution
Moving forward with judicial reform and the trust in the judiciary is fundamental, said EU Ambassador to Georgia Carl Hartzell.
According to the EU Ambassador, there is a need to pause instead of rush with the judicial nomination process.
"There is the need to take a look at the law together with the advice, the opinion that has been given by the Venice Commission. And then look at the process with the view of making sure that, in the end, there will be equal treatment to all candidates.
This issue will have to be discussed. I hope that this discussion will take place in the parliament and, in that perspective, will be shared by members of the parliament.
We will be looking at this from the perspective of the April 19 Agreement as well as the conditions set out in the micro-financing assistance, commitments made in the EU-Georgia Associated Agreement. We will continue to study these issues. We hope that the process will not be rushed because it will set a bad start for a very important chapter in the April 19 Agreement," EU Ambassador claimed.