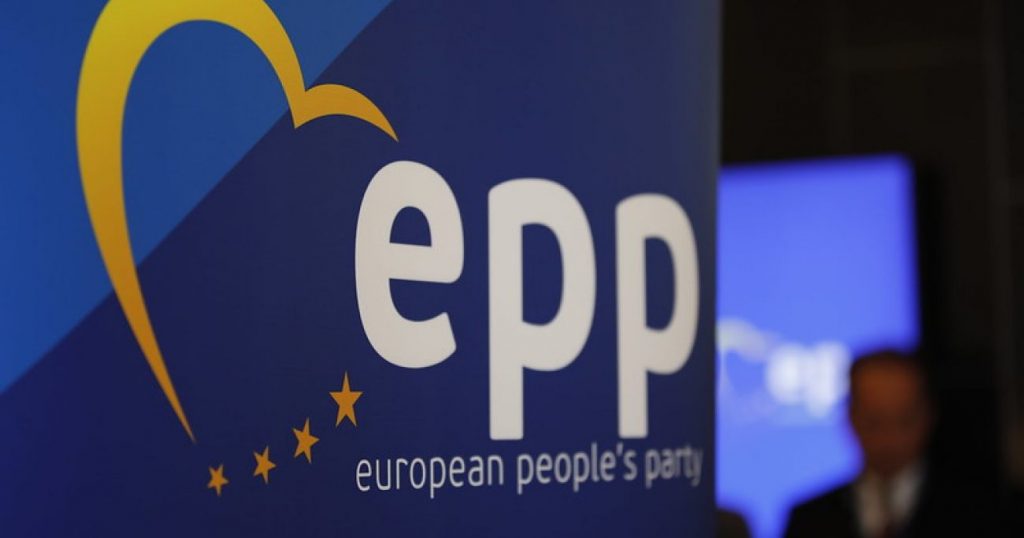 EPP concerned about ex-president Saakashvili's health
The European People's Party (EPP) issued a letter of concern about the deteriorating health of Georgia's ex-president, Mikheil Saakashvili.
"We are extremely concerned about the reports of the dire and deteriorating health condition of former President Mikheil Saakashvili," the EPP said in a statement.
EPP referred to the latest monitoring of Saakashvili's health by the Public Defender's independent expert group, saying he suffers from a complex chain of complications – resistant post-traumatic stress disorder and anorexia – developed consequently to inadequate medical treatment following a prolonged hunger-strike.
"The government of Georgia is responsible for the physical and mental health of the 3rd President of Georgia. This is not a matter of political choice but a fundamental human right. We condemn any defamatory attacks of ruling political leaders against the opposition, the Public Defender, independent doctors, and civil society," the EPP stated.
Public Defender-assigned group of doctors on April 27 published a new evaluation, saying that Mikheil Saakashvili's health has "further deteriorated" since their previous visit to the Rustavi Prison in January.
The opposition United National Movement (UNM) party and family members insist on the need for overseas medical treatment of the ex-president.