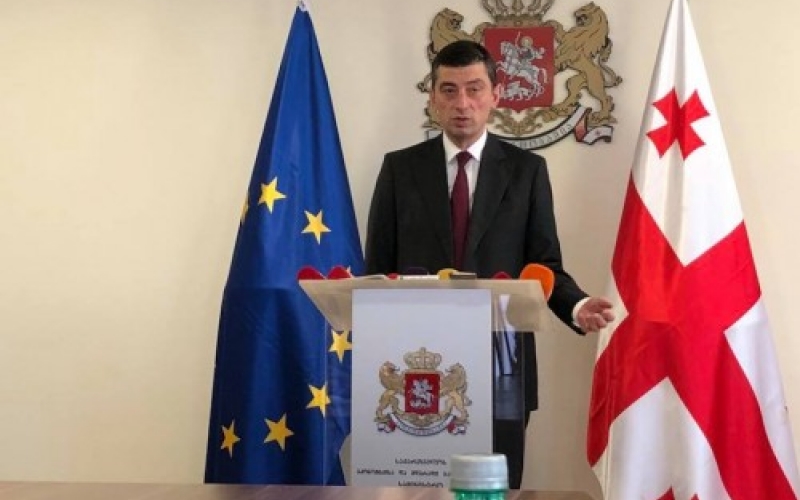 Economic Minister commented on depreciation of GEL
Giorgi Gakharia, Minister of Economy and Sustainable Development said that depreciation of the national currency Lari was linked to expectations and seasonal factors.
Gakharia said he was sure that GEL would soon gain value. "We overcame last year's seasonal problems. We should be flexible to face and overcome the fluctuation this time," he claimed.
Minister of Economy underlined that all macroeconomic factors were improved including export, money transfers and tourism.