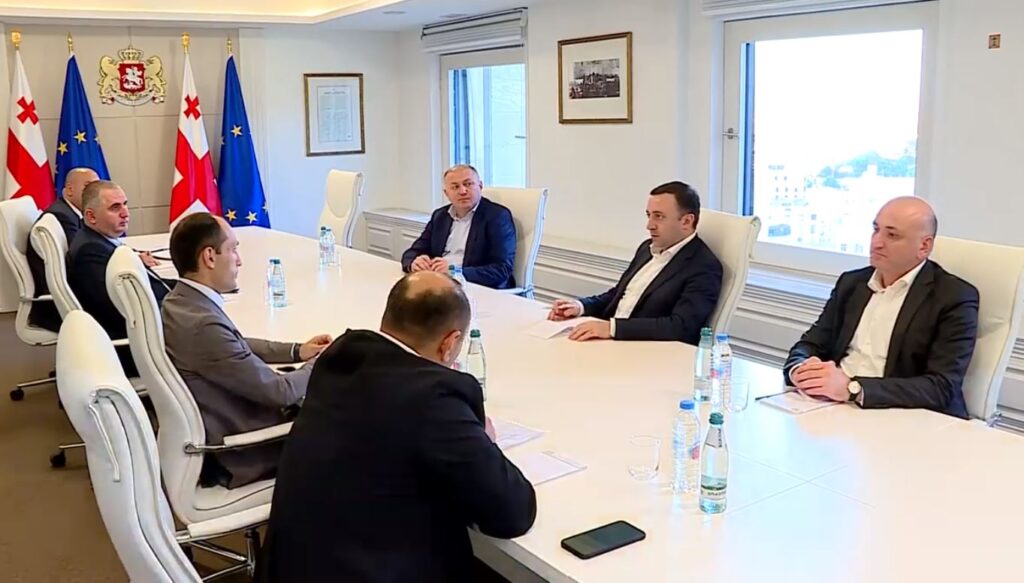 Economic Council discusses economic growth, increasing export, tourism revival dynamics
The country's economic growth in double digits, increasing export, and scaling up tourism revival dynamics were the key topics discussed at today's Economic Council meeting chaired by Georgian Prime Minister Irakli Garibashvili.
According to the government's press office, the meeting underlined the country's economic situation, with focus on a continuous economic growth in double digits. In particular, May 2022 saw an 11.6% economic growth, with the growth in January-May reaching 11.2% on average.
It also reviewed factors contributing to the economic growth, including positive trends in local export and continuous tourism revival. The meeting pointed out that, in May 2022, export grew by 54.3%, with local export up 63.3%. In terms of tourism, the revenues from travelers in January-May were up 75.3% to make up 840.9 million USD.
While discussing tourism revival, the meeting underscored that 445,894 international guests visited Georgia in June 2022, with their numbers up 185.5% year-over-year. Also, in the first six months of 2022, the number of international tourist visits made up 1,209,272, a 186.3% increase compared to the same period last year.
The meeting at the Government Administration also touched on the positive trends in budget fulfillment in the first half of 2022, with overall revenues and tax revenues over-performed, similar to state budget earnings that made up a total of 9.1 billion GEL. Special focus was made on the fact that the combined budget deficit made up as little as 0.3%, showing that planned fiscal consolidation is well underway, with its annual statistics expected to decrease significantly by the end of this year to make up only 3.5% instead of initially forecasted 4.4%.