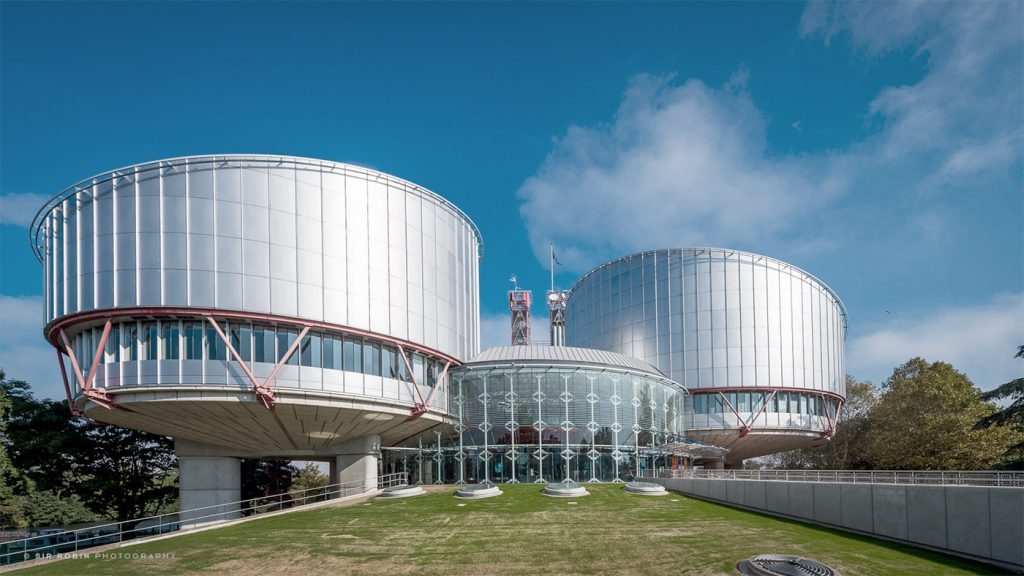 ECHR: Jailed following convictions for crimes committed while in office, Saakashvili considers his prosecutions to be "politically motivated"
Georgia's ex-president Mikheil Saakashvili has been serving a sentence since 1 October 2021, following convictions for a number of crimes committed while in office. He considers the prosecutions to have been "politically motivated persecution". He has been on hunger strike as a result since, a total of 41 days at the time of the current request", said the Strasbourg-based European Court of Human Rights (ECHR) in an interim measure in the case Saakashvili v. Georgia.
"He has twice been examined by a panel of doctors, who have confirmed, among other things, that he is on hunger strike, taking only liquids and vitamins, and that he has lost 10% of his body mass, although there has been no serious deterioration in his health," the Court said.
The Court reports that Saakashvili went to the courts, seeking his transfer to a civilian hospital, but the request was dismissed. Saakashvili asserted that the authorities had failed to hand over his medical file, that the prison hospital was not properly equipped to meet his needs, and that his safety could not be guaranteed there. He thus requested that he be transferred to a multi-speciality civilian hospital, as recommended by the medical panel and the Public Defenders of Georgia and Ukraine.
According to the ECHR press release, the Court has requested that the Georgian government inform it about the applicant's health situation, ensure his safety in prison, and provide him with appropriate medical care. At the same time, the Court urged the applicant to call off his hunger strike. It also proposed that the parties make submissions in two weeks' time (by 24 November 2021) concerning these interim measures.
Jailed ex-president Mikheil Saakashvili has been on a hunger strike since October 1.