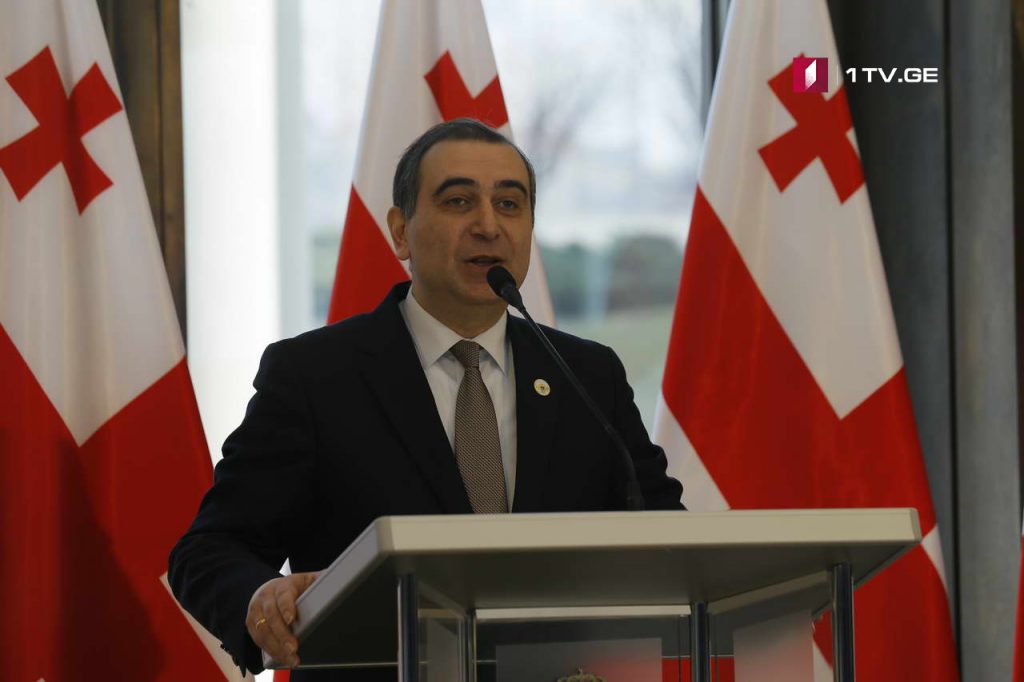 Dormitory to be built for TSU students
A dormitory will be built for students of Tbilisi Ivane Javakhishvili State University (TSU) – Mikheil Chkhenkeli, Minister of Education stated at Presidential Residence where he attended an activity dedicated to the 100th Jubilee of TSU.
The dormitory will accommodate up to 3 thousand students. The building will be constructed by private investors and the 2nd block of TSU will be rehabilitated. Minister underlined that TSU is an intellectual center.