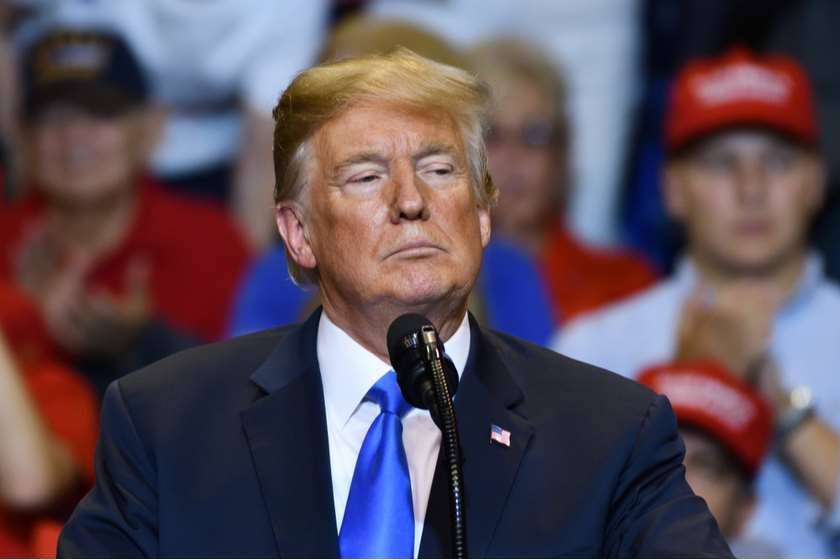 Donald Trump's letter to Giorgi Gakharia: On behalf of the American people, I send my sincere greetings and congratulations on your Independence Day
US President Donald Trump congratulates Georgian Prime Minister Giorgi Gakharia on Georgia's Independence Day.
In a congratulatory letter to the Georgian Prime Minister, the US President emphasized the decades-long strong partnership between the United States and Georgia based on common values and interests.
On behalf of the American people, I send my sincere greetings and congratulations on the anniversary of your Independence Day, May 26.
For decades, the United States and Georgia have enjoyed a strong partnership rooted in shared values and interests. The United States deeply appreciates and respects Georgia's investment in strengthening its defense capabilities, including its significant contributions to NATO's Mission in Afghanistan, where Georgian soldiers serve together with U.S. and NATO forces.
We remain firmly committed to Georgia's territorial integrity and sovereignty within its internationally recognized borders, and we will continue our steadfast support of Georgia as it seeks NATO membership. Our partnership will continue as we cooperate to overcome the unprecedented COVID-19 global pandemic.
We also firmly support democratic and economic development in Georgia, which is essential to fulfill the Georgian people's aspirations of Euro-Atlantic integration.
I look forward to working with you to help Georgia consolidate its democratic institutions and embrace political pluralism, strengthen the rule of law buttressed by an independent judiciary, and diversify its economy.
I extend Georgians my warmest wishes for a productive, secure, and prosperous future. Sincerely, Donald Trump", – said President Donald Trump in his letter.