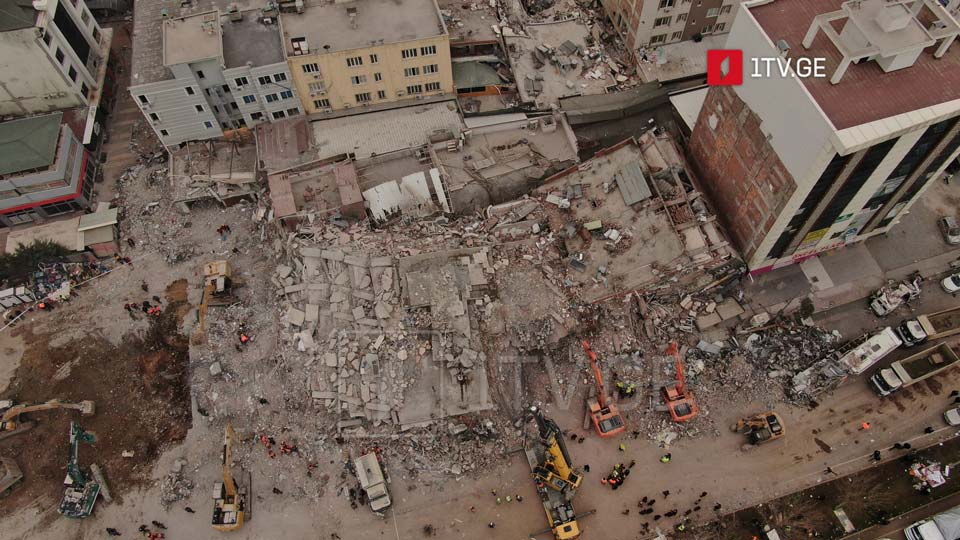 Death toll of February 6 earthquake tops 23,700
The death toll of the February 6 deadly earthquake that shook southern Turkey and northern Syria increased up to 24 thousand people.
"The confirmed death toll from the deadliest quake in the region in two decades stood at more than 23,700 across southern Turkey and northwest Syria four days after it hit," Reuters reported.
Hundreds of thousands more people have been left homeless and short of food in bleak winter conditions and leaders in both countries have faced questions about their response.
Rescuers, including teams from dozens of countries, toiled night and day in the ruins of thousands of wrecked buildings to find buried survivors. In freezing temperatures, they regularly called for silence as they listened for any sound of life from mangled concrete mounds.