Davit Zalkaliani: Hearing on Georgia's occupation issue in US Congress is a demonstration of strong support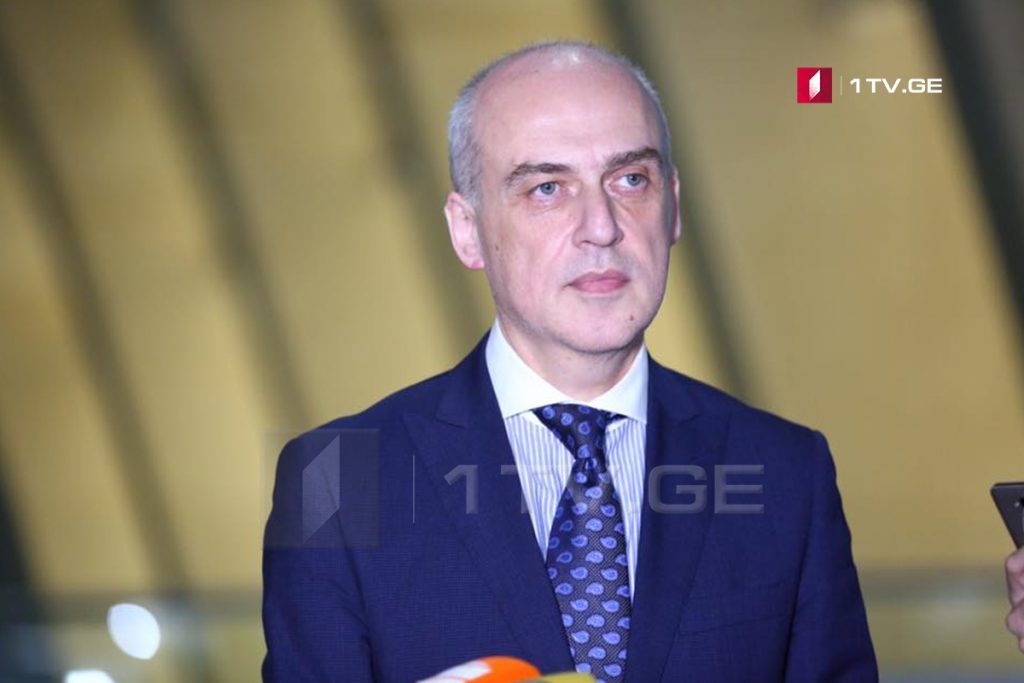 Minister of Foreign Affairs of Georgia Davit Zalkaliani said that Georgia has unprecedented support from United States and the hearing on the 10th anniversary of the occupation of Georgian territories in the Helsinki Commission in Congress is proof of this.
According to him, the recent US firm, bipartisan support was expressed not only in the growing dynamic of high-level visits, but in specific legislative initiatives, statements or declarations.
On July 17, within the framework of Commission on Security and Cooperation in Europe, also known as the US Helsinki Commission a hearing titled "Russia's occupation of Georgia and the erosion of the international order" was held.