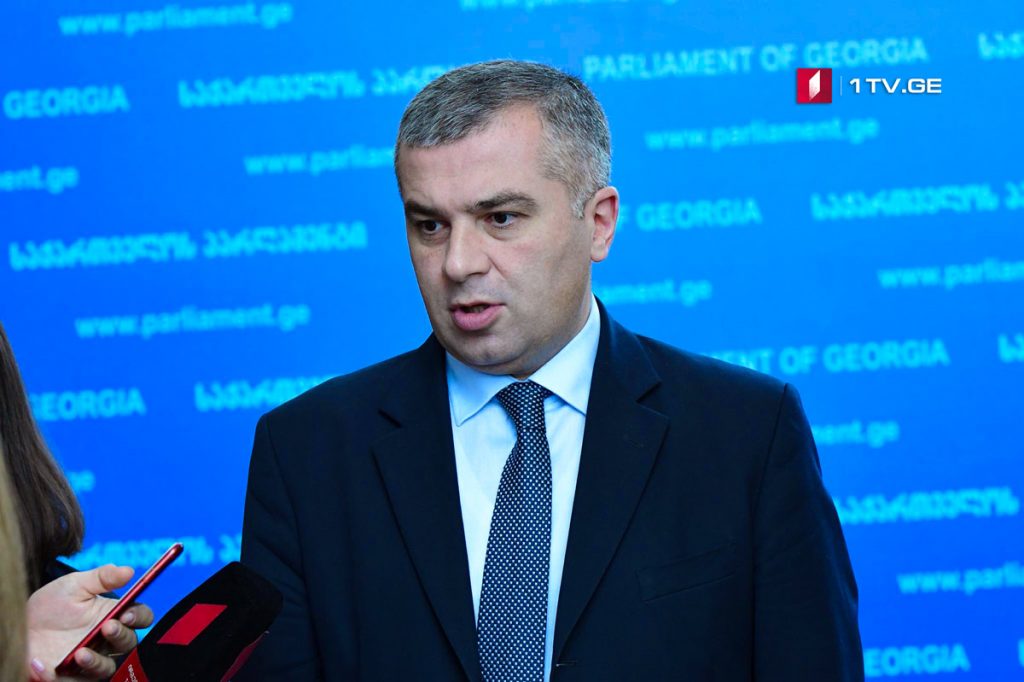 Davit Bakradze – I am ready for political debates
"I am ready for political debates and I do not need anybody's being challenged for that," Davit Bakradze, presidential candidate of European Georgia Party stated.
Bakradze said he believed that the debates had to be held not only on the neutral territory but on any channel which would provide the venue and host the debates.
Salome Zurabishvili, an independent presidential candidate, stated during a press conference on September 28 that she was challenging both faces of "black force" in the debates.
Zurabishvili then said in "Actual Topic with Maka Tsintsadze" Program of First Channel that she had not even had to clarify whom she meant under "black force" since both persons had identified themselves 15 minutes after she made the statement.