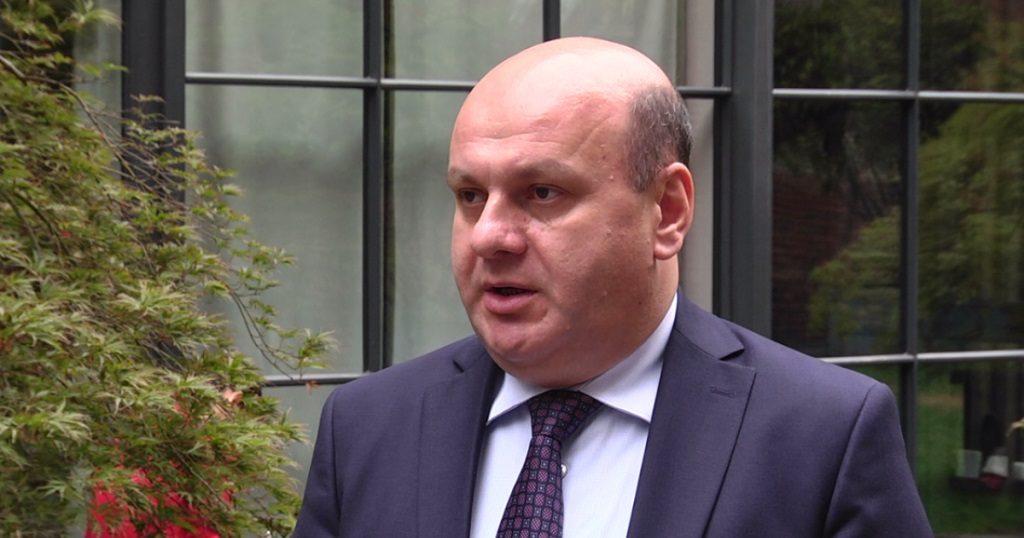 Competition Agency to study Pharmaceutical Market
Competition Agency of Georgia will begin studying of Pharmaceutical Market starting 2019. Nodar Khaduri, Chairman of the Agency said that the inspections will be conducted based on the recommendation of Public Defender of Georgia.
According to Khaduri, this will be a long-term project, and consultations are ongoing with representatives of the business sector, non-governmental organizations and pharmacists. The monitoring will, first of all, refer to medicines and their division into groups.