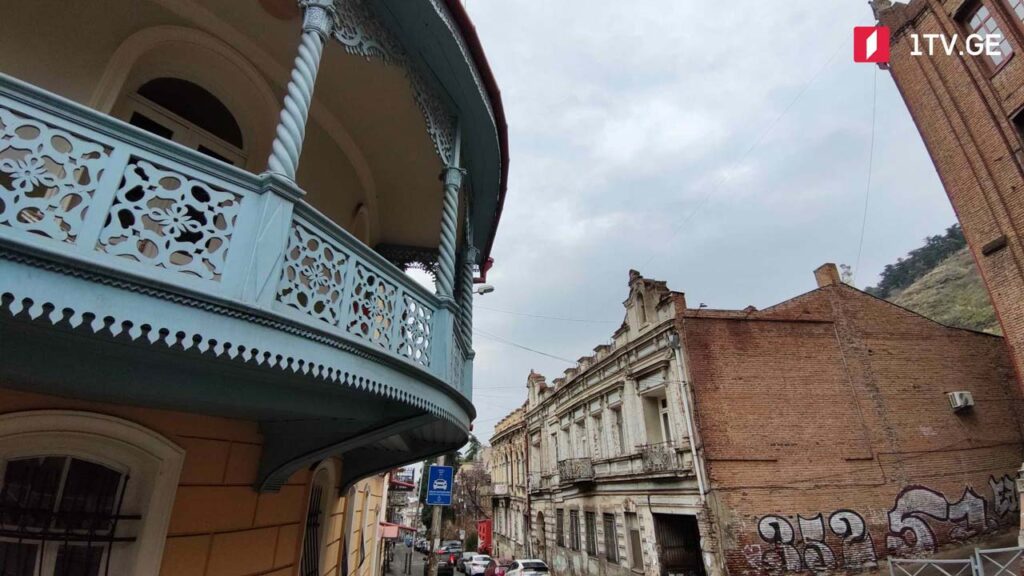 City Hall activates programs for rehabilitation of old buildings in historic districts
The Tbilisi City Hall will activate two new programs for the replacement-rehabilitation of old buildings in the historic districts of Georgia's capital, Tbilisi Mayor Kakha Kaladze announced at the city government meeting.
According to Kaladze, no buildings of cultural heritage will be replaced, therefore the Municipal Development Fund will be involved in their reconstruction.
Based on the first program, a business sector with the consent of property owners will carry out the reconstruction works in line with the detailed project and budget determined by the Development fund. In return, the City Hall will issue planning permits to the businesspersons on the land plots located outside the historic areas.
According to the second program, the property owners will allow the City Hall to ensure the selling or auctioning of property. The Tbilisi hall will dispatch experts to determine the value. Then the property will be sold to the interested persons at the highest proposed price. The City Hall will cover the expenses of auctioning and the related procedures.