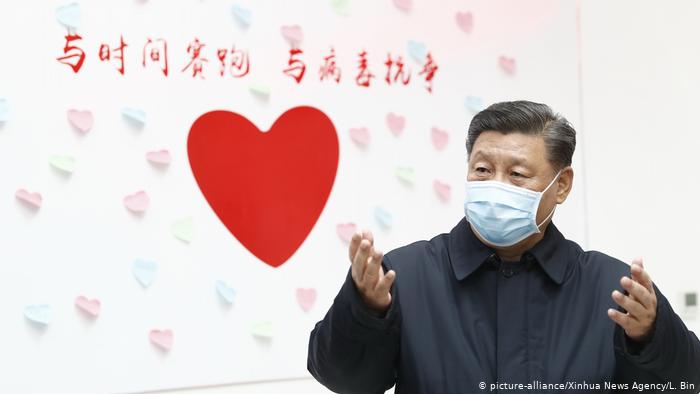 China coronavirus death toll reaches 1 016
China has reported 108 new coronavirus deaths on February 10, the highest daily toll since the outbreak began in Wuhan late last year, as two senior officials in the hard-hit province of Hubei were removed from their jobs.
The total number of deaths on the mainland reached 1,016 in the 24 hours until midnight, the National Health Commission said on Tuesday. Some 2,478 new cases of infection were confirmed, bringing the total to 42,638.
In his first public appearance since the outbreak began in the central city of Wuhan, Chinese President Xi Jinping told people in China they "must have confidence" that the country will win its battle against the coronavirus epidemic.
Two deaths have been recorded outside mainland China – one in Hong Kong and one in the Philippines.
At least 25 countries have confirmed cases and several nations have evacuated their citizens from Hubei, as reported by Al Jazeera.