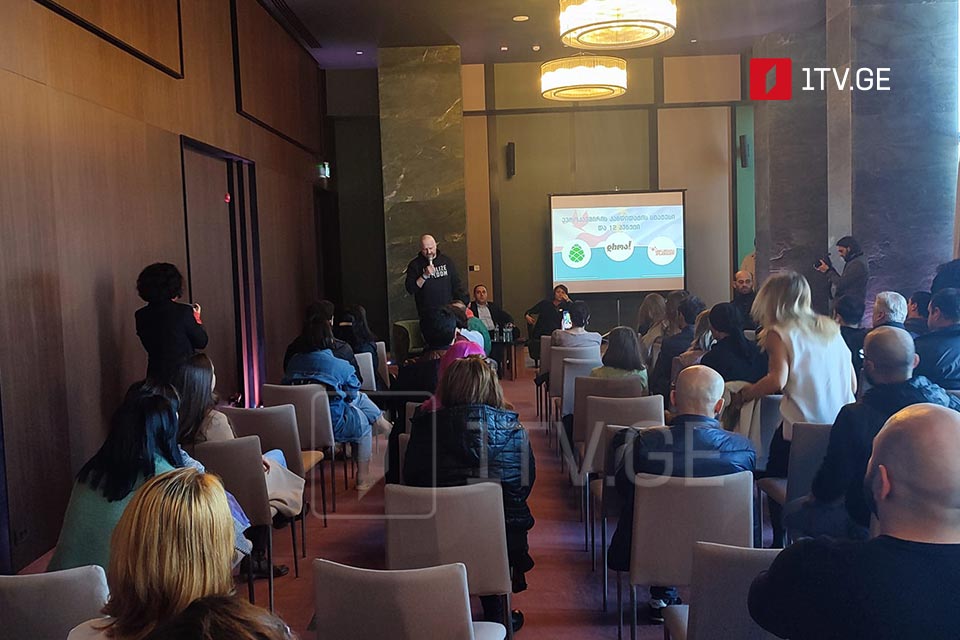 Chairpersons of three opposition parties meet locals in Batumi
Chairpersons of three opposition political parties – Droa, Strategy Aghmashenebeli and Girchi – More freedom met locals of Batumi city on the topic "EU Candidate Status and 12 points".
Elene Khoshtaria, Giorgi Vashadze and Zurab Japaridze said the government was halting Georgia's European perspective.
They claimed that it was high time for the society to "wake up" and form a big unity that would bring the pro-European government into power.
"The 80% of the Georgian population is pro-western, while the pro-Russian government being in the minority wants to drown Georgia in a Russian swamp," Giorgi Vashadze stated.