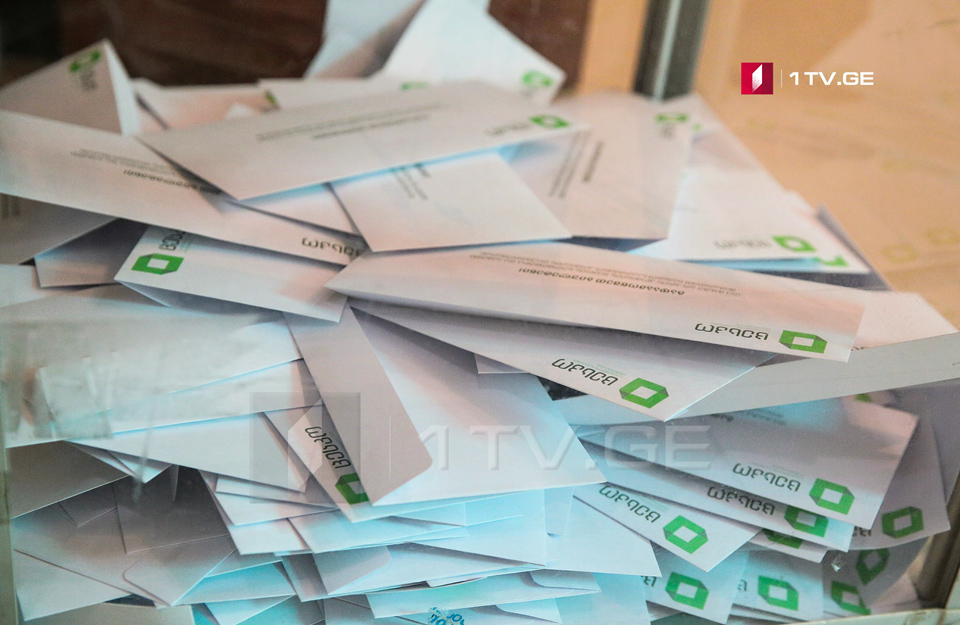 CEC – Voter turnout for 15:00 fixed at 26,3
The voter turnout for 15:00 at Mtatsminda N1 majoritarian election district was fixed at 26,3 % – Central Election Commission (CEC) reported during the briefing. 5 814 out of 43 909 registered voters have taken part in the ballot.
According to Central Election Commission, the polling process at all precincts is underway in a calm environment.
Today, the second round of Parliamentary By-elections is being conducted at N1 majoritarian election district (Mtatsminda).